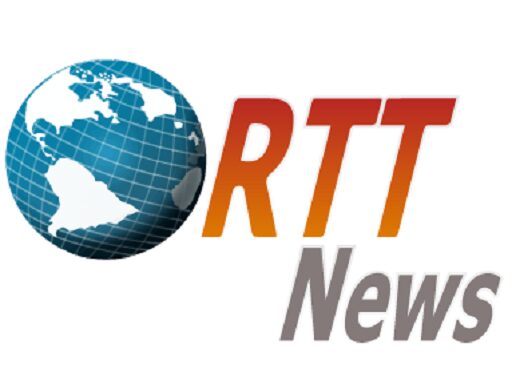 Asian stocks rose broadly on Wednesday, with Japanese markets leading regional gains after the Bank of Japan loosened its grip on government bond yields.
Middle East worries persisted and Chinese manufacturing data disappointed, helping limit overall gains in the region.
Purchasing managers' indexes (PMIs) for China, Japan, South Korea and Australia showed activity shrinking.
Copper prices weakened on a firm dollar as traders awaited the Federal Reserve's interest rate decision later in the day, with no changed expected.
Gold slipped slightly on dollar strength and amid elevated Treasury yields, while oil recovered some ground ahead of the Fed and Bank of England meetings.
Chinese shares ended on a positive note despite signs of a lackluster economic recovery.
The benchmark Shanghai Composite Index inched up by 0.1 percent to 3,023.08 as the government announced plans to set up a mechanism for resolving local debt risks and managing government debt.
Hong Kong's Hang Seng index finished marginally lower at 17,101.78 as a private survey showed China's manufacturing activity contracted in October.
China's Caixin/S&P Global manufacturing PMI fell to 49.5 in October from 50.6 in September, marking the first contraction since July and missing analysts' forecasts of 50.8.
Japanese shares rallied and the yen held near one-year lows against the dollar after the country's central bank refrained from major changes to stimulus settings a day earlier.
The Nikkei 225 Index jumped 2.4 percent to 31,601.65, marking a two-week closing high. The broader Topix Index soared 2.5 percent to 2,310.68.
Automaker Toyota Motor surged 4.7 percent after nearing tripling its second-quarter profit and raising its full-year earnings guidance.
Seoul stocks posted strong gains, with the Kospi climbing 1.0 percent to 2,301.56 as data showed October exports climbed an annual 5.1 percent after a year of declines.
Australian markets rose notably led by mining and energy stocks. The benchmark S&P/ASX 200 Index advanced 0.9 percent to 6,838.30 as data showed house prices in the country rebounding to near-record high.
The broader All Ordinaries Index settled 0.8 percent higher at 7,024.60 ahead of the RBA meeting on November 7.
Across the Tasman, New Zealand's benchmark S&P/NZX-50 Index jumped 0.9 percent to 10,850.92 after data showed wage inflation slowed in the third quarter – adding to evidence that no more rate hikes are needed.
Meanwhile, the Reserve Bank of New Zealand today warned that pockets of financial stress were growing among households struggling with high debt repayments.
U.S. stocks ended higher overnight but logged losses for a third straight month on concerns about interest rates and Middle East tensions.
In economic news, employment costs unexpectedly accelerated in the third quarter, while consumer confidence declined for a third straight month in October, separate reports showed.
The Dow edged up 0.4 percent, the tech-heavy Nasdaq Composite added half a percent and the S&P 500 climbed 0.7 percent after the U.S. Treasury cut its estimate of how much the government would need to borrow in the fourth quarter.
Source: Read Full Article