At a time when exchange-traded funds (ETFs) were unloading Jio Financial Services from their portfolios, some active fund managers were placing large bets on the demerged financial services arm of Reliance Industries Ltd (RIL), a report by Nuvama Alternative & Quantitative Research shows.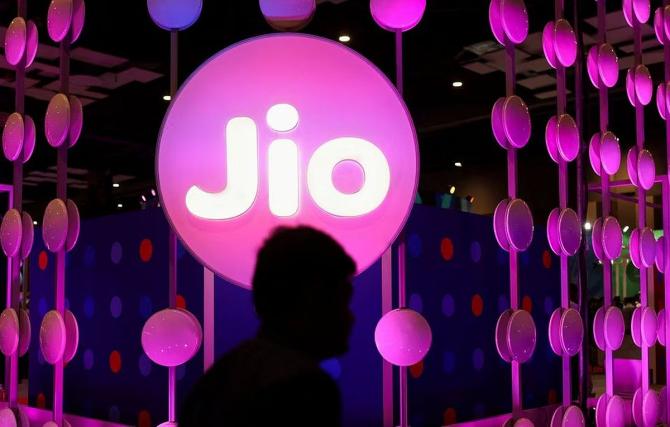 Motilal Oswal Mutual Fund and Quant Mutual Fund were the top MF buyers of the stock in August.
They bought around 60 million shares each, together investing around Rs 2,800 crore.
Nippon India MF and Axis MF invested around Rs 300 crore each, buying 12-14 million shares.
At the same time, a few active fund managers were trimming their holdings in Jio Financial.
State Bank of India Mutual Fund sold 45 million shares, pulling out close to Rs 1,050 crore.
ICICI Prudential MF and Mirae Asset MF offloaded 29 million and 21.5 million shares, respectively, according to the report.
The report is based on the MF portfolio data of only active market-cap-based schemes like largecap, smallcap, and multicap.
The stock got listed on the exchanges on August 21 but failed to find buyers for the four consecutive trading sessions as ETFs and index funds, especially those tracking the Nifty 50 and the Sensex, rushed to sell over 145 million shares they received after the demerger.
Interestingly, Adani stocks regained fund managers' interest.
In August, Adani Enterprises and Adani Power were the new large-cap entrants in MF portfolios.
Quant MF invested Rs 344 crore in Adani Enterprises and Rs 137 crore in Adani Power, according to the report.
Apart from Jio Financial, heightened MF activity was seen in top banking sector stocks in August.
While HDFC Bank was the top buy in the largecap space, SBI and ICICI Bank were among the most sold.
Interglobe Aviation, Bharti Airtel, Maruti Suzuki, and Hindustan Unilever Limited (HUL) were the other most bought largecap stocks.
On the other hand, Infosys, Reliance Industries, and Tube Investments were among the top sold stocks, the report showed.
In the midcap space, Coforge, Rural Electrification Corporation (REC), and Union Bank saw the highest buying interest. Supreme Industries, Tata Communications, and Ashok Leyland were the top sells.
Among smallcaps, Suzlon Energy, Minda Corp, and SJS Enterprises were top buys.
The stocks that were sold the most included Campus Activewear, VIP Industries, and Nuvoco Vistas.
Disclaimer: This article is meant for information purposes only. This article and information do not constitute a distribution, an endorsement, an investment advice, an offer to buy or sell or the solicitation of an offer to buy or sell any securities/schemes or any other financial products/investment products mentioned in this article to influence the opinion or behaviour of the investors/recipients.
Any use of the information/any investment and investment related decisions of the investors/recipients are at their sole discretion and risk. Any advice herein is made on a general basis and does not take into account the specific investment objectives of the specific person or group of persons. Opinions expressed herein are subject to change without notice.
Source: Read Full Article