video
How long do consumers have before they run out of money?
Wealth Consulting Group CEO Jimmy Lee joins "Mornings with Maria" to discuss the markets ahead of the PPI release, consumer impact to the economy, and the housing market. 
U.S. consumers are feeling the pain after months of rising prices and dwindling savings, but a recent survey found that will not stop them from boosting their spending for Valentine's Day this year.
Data released Wednesday by the National Retail Federation and Prosper Insights & Analytics found that Americans plan to spend $25.9 billion on the sweethearts in their lives this year, up from $23.9 billion last year. That means 2023 could be one of the highest spending years on record for the holiday.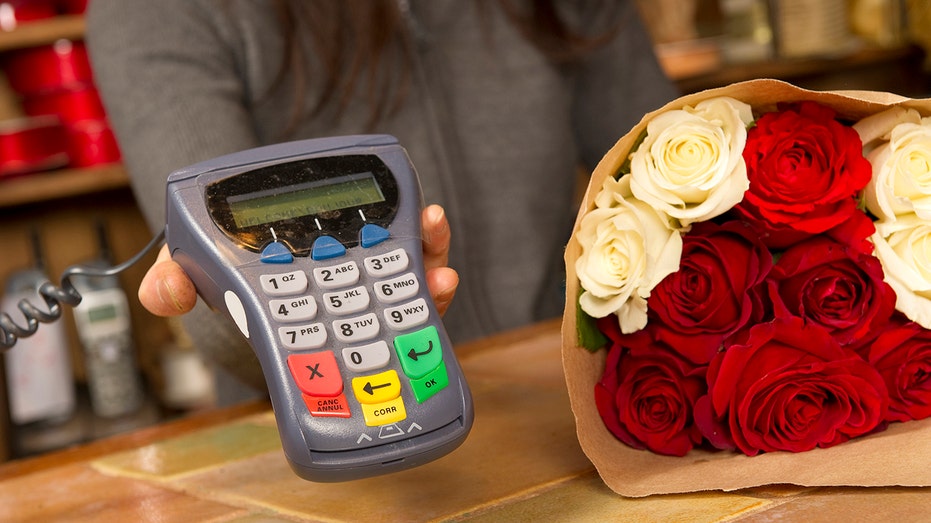 Valentine's Day spending could near a record this year despite high inflation squeezing consumers' budgets. (iStock / iStock)

More than half of respondents, some 52%, said they plan to celebrate this Valentine's Day and will spend an average of $192.80 in doing so – up from $175.41 a year ago.

But given recent trends, some experts are concerned that the feelings of generosity surrounding this year's Feb. 14 celebration will only contribute more to Americans' already swollen credit card balances.

DEBT RELIEF INDUSTRY SEES SURGE AS CREDIT CARD BALANCES SWELL

David Ragland, CEO of IRC Wealth and certified financial planner, says the higher projected spending spree will "definitely" go on credit cards for many consumers.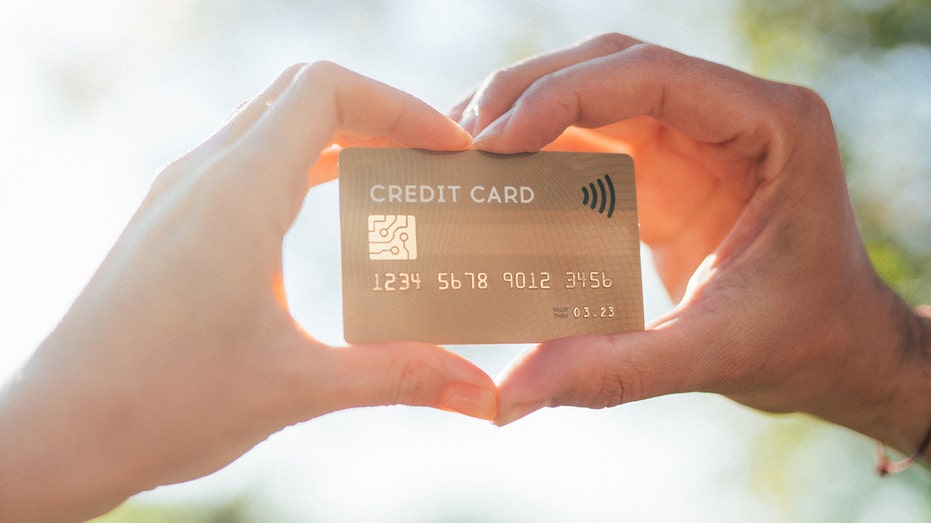 Americans are leaning increasingly on credit cards, and many are expected to use them for Valentine's Day spending sprees. (iStock / iStock)

He noted that while savings rates have plunged, consumers still feel comfortable spending because the employment rate is high and many still have money in their pockets left over from the pandemic stimulus.

US ECONOMY WILL 'PAY A PRICE' IN 2023 FROM 'MISGUIDED' PANDEMIC POLICIES, EXPERT WARNS

"This is a perfect example of how our emotions really control our spending, which sometimes hamper our financial development and financial success," Ragland told FOX Business.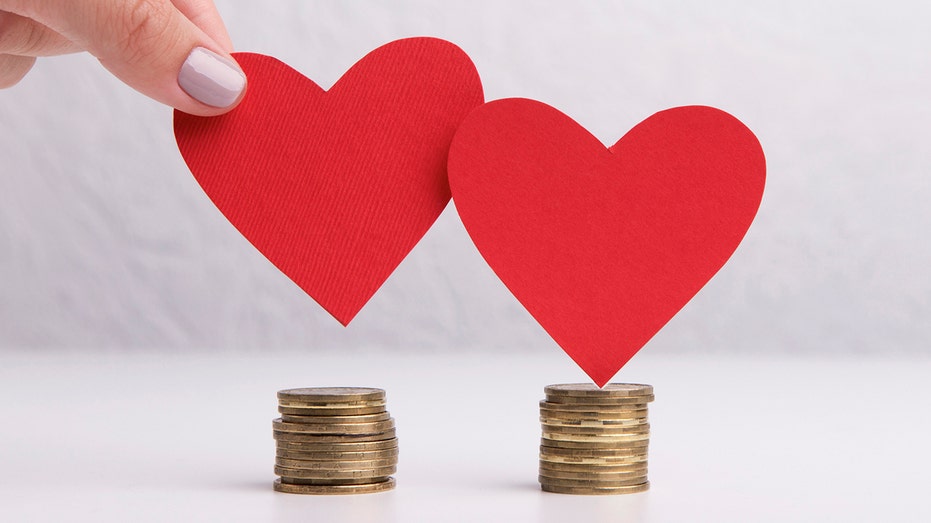 U.S. consumers are feeling the pain after months of rising prices and dwindling savings, but a recent survey found that will not stop them from boosting their spending for Valentine's Day this year. (iStock / iStock)

The financial adviser says the high inflationary environment last year disrupted many people's budgets, and he is recommending that all his clients reassess where their money is going.

GET FOX BUSINESS ON THE GO BY CLICKING HERE

"Right now, because of inflation, do yourself a favor: sit down and look and see what you've spent or what you're spending in January and February," he said. "That's going to give you a better feedback loop so you can make better financial decisions."

Source: Read Full Article