In a tight race at the top all the way through, Mendy Amzalak of AMZ Capital edges ahead of Angie Ellis of 20/20 Investments to take top spot in the final week of the four-week race.
Amzalak finishes the race with a total portfolio value of $139,499, in front of Ellis on $133,238.
Richard Pritchard, who plays as the Chartist, finishes third with a total portfolio value of $128,771.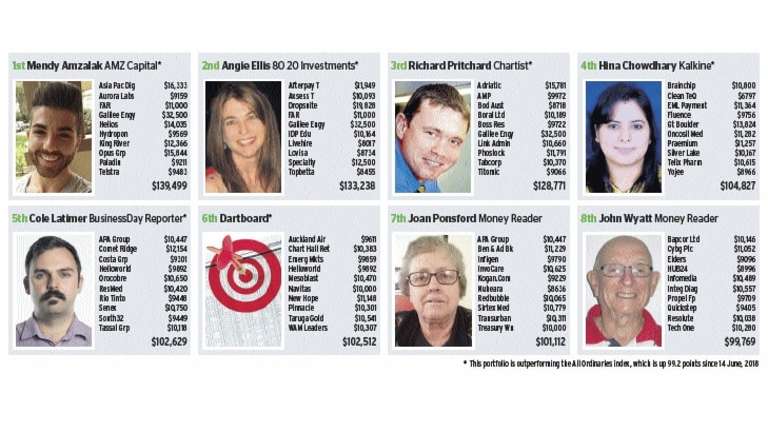 Amzalak overtakes Ellis in the final week of the shares race
Galilee Energy, the Brisbane-based oil and gas explorer, is held by all three leaders and is responsible for them finishing with a big lead over the rest of the field.
The three racers end the race with their original $10,000 in Galilee worth $32,500 – the best-performing tip of all.
Amzalak pushed ahead of Ellis mostly due to Opus Group, worth $15,844, Helios Energy, worth $13,045 and Asia Pacific Digital, worth $16,333.
Ellis's second-best performer after Galilee is Dropsuite, a "cloud data back-up platform for small and medium businesses".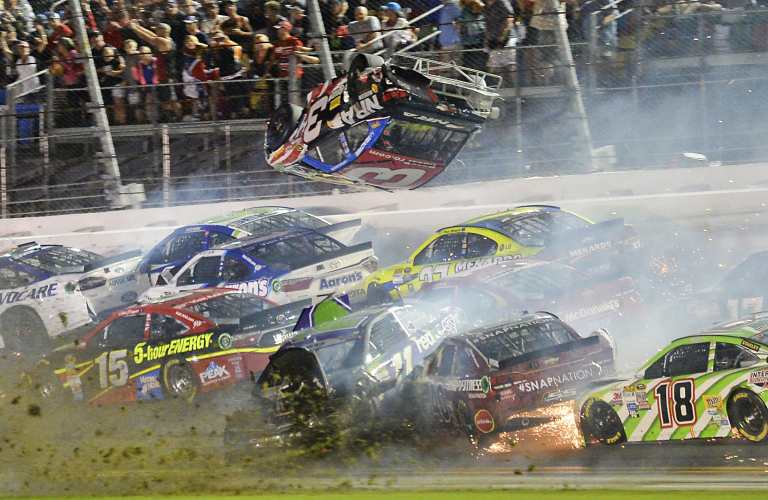 Tipsters have had their share of ups and downs in a volatile sharemarket
Dropsuite is the second-best performer of all and ends the race worth $19,828.
Pritchard's second-best performer after Galilee is Adriatic Metals, the UK company that holds mining concessions in Bosnia and Herzegovina, which ends the race worth $15,781.
The worst-performing stocks are Clean TeQ, which finishes the  race worth $6797, Liverhire, $8017 and Topbetta, $8455.
As of the close on Thursday, the cut-off for the shares race, the S&P/ASX 200 finished the week at 6268 points, up almost 1 per cent.
Shares Race is a fantasy shares game. Players start with $100,000, divided evenly across 10 stocks.
Source: Read Full Article