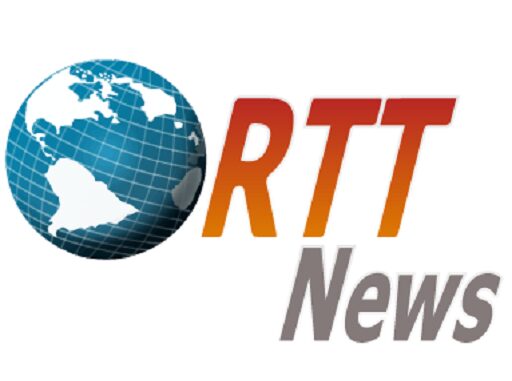 Sports and entertainment company Endeavor Group Holdings, Inc. (EDR) and media company World Wrestling Entertainment, Inc. (WWE) announced Monday that they have signed a definitive agreement to form a new, publicly listed company consisting of two iconic, complementary, global sports and entertainment brands: UFC and WWE.
Upon close, Endeavor will hold a 51% controlling interest in the new company and existing WWE shareholders will hold a 49% interest in the new company.
The new company will be led by Ariel Emanuel as Chief Executive Officer. He will also continue in his role as CEO of Endeavor. Dana White will continue in his role as President of UFC and Nick Khan will serve as President of WWE.
Together, UFC and WWE expect to deliver an estimated $50 million to $100 million in annualized run rate cost synergies by leveraging, among other things, Endeavor's back office and robust infrastructure.
The transaction values UFC at an enterprise value of $12.1 billion and WWE at an enterprise value of $9.3 billion. The transaction represents a contribution price of WWE of approximately $106 per share.
Additionally, UFC and WWE will each contribute cash to the new company so that it holds approximately $150 million. At closing, Endeavor intends to sweep all excess cash at UFC, and shareholders of the new company (other than Endeavor) are expected to receive a post-closing dividend.
Under the terms of the transaction, existing WWE shareholders will roll all existing equity into the new entity, which will be named later, that will be the parent company of UFC and WWE. The new entity intends to list on the New York Stock Exchange under the ticker symbol "TKO".
The transaction has been unanimously approved by the Executive Committee of the Board of Directors of Endeavor and by the Board of Directors of WWE.
The transaction, subject to the satisfaction of customary closing conditions, including receipt of required regulatory approvals, is expected to close in the second half of 2023.
This marks the successful conclusion of WWE's strategic alternatives review process.
Source: Read Full Article