Bendigo Bank is the latest lender to increase interest rates for home loan customers, blaming higher funding costs for a round of rate rises of between 0.1 and 0.16 percentage points.
However, the jury is still out on whether the big four banks will follow their smaller rivals and risk a political backlash by jacking up borrowing costs for their millions of mortgage customers.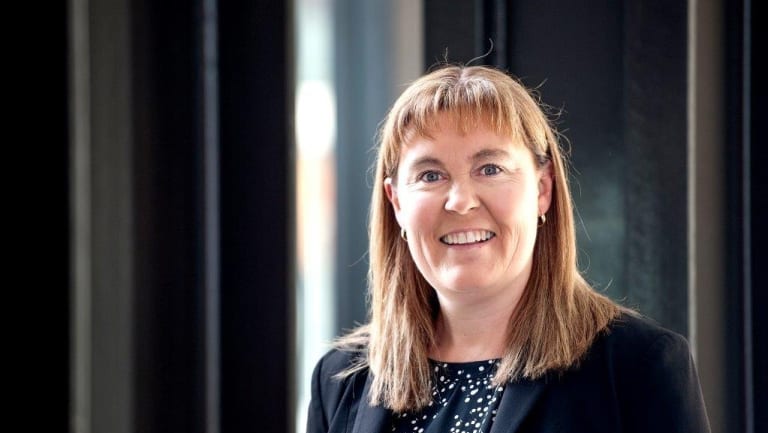 Bendigo and Adelaide Bank managing director Marnie Baker said funding costs had risen throughout 2018.
Hot on the heels of rate rises this week from lenders including Macquarie Bank and AMP Bank, Bendigo said on Friday it would raise rates on owner-occupier loans to customers paying principal and interest by 0.1 percentage points.
Rates for property investors will rise by the same amount, while owner-occupiers who have interest-only mortgages face a larger 0.16 percentage point increase.
Chief executive Marnie Baker said the interest rate hikes, which will take effect from June 23, had been driven by an increase in bank funding costs over the year.
"Funding costs have been steadily increasing this year, and we've absorbed this cost impact to date. Today's adjustment to the variable interest rates will assist in balancing this funding cost increase," Ms Baker said.
The bank said its hike would raise repayments on a $250,000 home loan by $15.71 a month.
This week's spate of interest rate hikes is the result of a significant lift in the banks' cost of wholesale debt, which is an important source of funding for the sector.
In recent months other banks that have increased their mortgage rates include Suncorp, Bank of Queensland, ME Bank and ING.
Major banks acknowledged the higher funding costs in their half-year results in May, and since then analysts say the pressure on their funding has remained, squeezing profit margins.
Past episodes of higher wholesale funding costs have led to mortgage rate hikes by the banks, but there is debate among analysts about whether the majors will follow their smaller peers this time, in part due to the fierce political pressure they are under.
CLSA's veteran banking analyst Brian Johnson said major banks may be less exposed to the higher funding costs because they did not currently need to raise large amounts of funding, due to slowing credit growth and the fact they had raised large amounts of funding late last year.
Scrutiny from the royal commission could also make them more hesitant about hiking rates, he said.
"The fact that the smaller guys are going is probably telling you that they are much more exposed to this than the major banks," Mr Johnson said.
In contrast,  Citi analysts Brendan Sproules and Andrew Tam last month predicted mortgage rates would rise by an average of 0.08 percentage points across the big four's home loan portfolios by September.
Source: Read Full Article