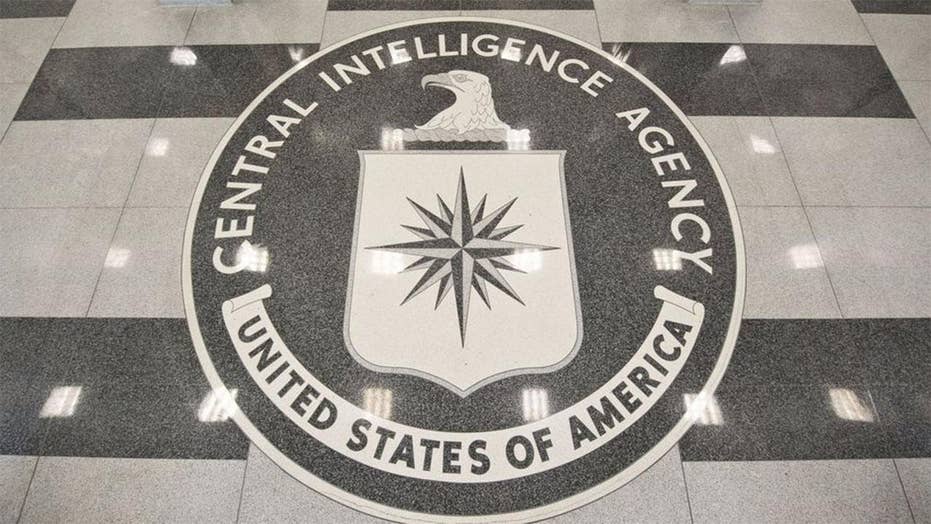 CIA refutes CNN report that spy was pulled from Russia because of Trump
Reaction from Fox News contributor Daniel Hoffman and former CIA operations officer Mary Beth Long.
CNN anchor Don Lemon said on Tuesday night that he has a "No Trump" policy with his fiancé whenever he's not working because he gets overwhelmed by President Trump.
During his appearance on "Jimmy Kimmel Live," Lemon was asked about the president's recent Twitter attack against him where he called him the "dumbest man on television" following CNN's Democratic debates in July, which he was one of the moderators. He responded by brushing off his shoulder.
"I don't even follow him anymore," Lemon told Jimmy Kimmel. "Because it's too much. You can be informed without being inundated."
"Do you ever just turn yourself off completely to the news?" Kimmel asked.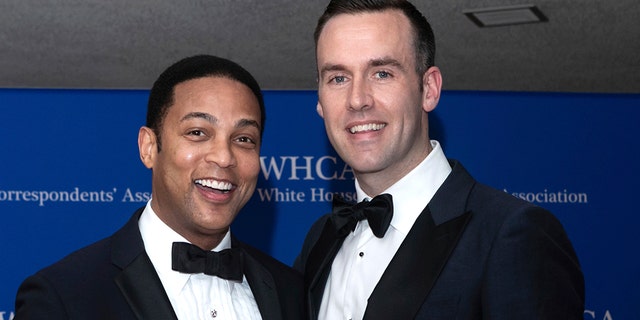 CNN host Don Lemon has been dating Tim Malone since 2017, according to published reports.
(Sipa USA)
"Well I try to when I'm not working," Lemon replied. "My fiancé and I- we have a No Trump policy because everywhere I go, people want to talk to me about it. It's the first thing they do. They want to talk to me about the president and I do it for two hours on CNN five nights a week. It's exhausting."
Lemon later talked about his close relationship with his primetime colleague Chris Cuomo and jokingly suggested that he takes "steroids" after Kimmel asked what Cuomo likes to eat.
Source: Read Full Article