video
FTX sheds light on possible regulatory holes as lawmakers look to crack down on crypto
Brown Rudnick partner Hailey Lennon discusses the possible regulatory holes brought to light by FTX's collapse and lawmakers' push for increased crypto regulations.
The Securities Commission of the Bahamas is defending itself against allegations made by FTX CEO John Ray III as the two sides continue to duke it out over the handling of the fallen cryptocurrency exchange's bankruptcy.
The SCB said in a press release Monday it "must once again correct material misstatements" made by Ray, standing by its claim last week that it seized upwards of $3.5 billion in assets from FTX's Bahamian division, FTX Digital Markets Ltd.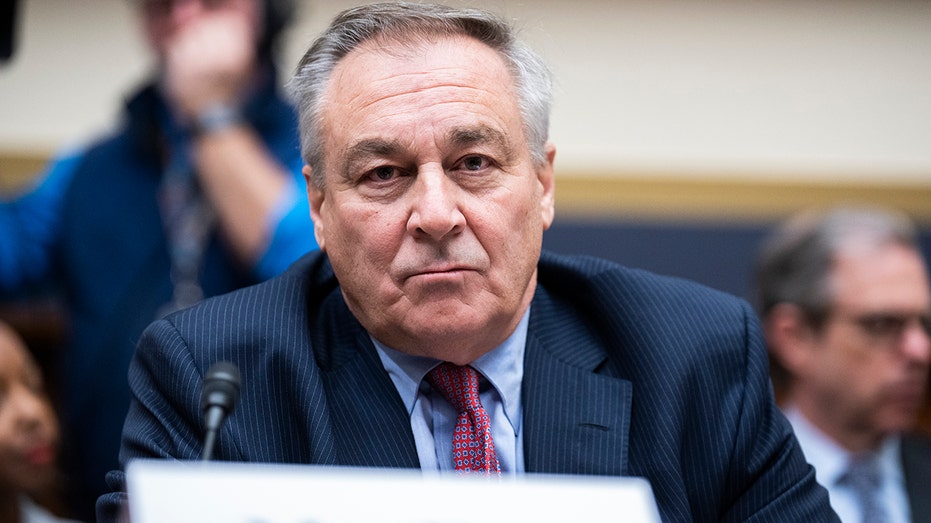 John J. Ray III, CEO of FTX Group, testifies during the House Financial Services Committee hearing titled Investigating the Collapse of FTX, Part I, on Tuesday, December 13, 2022.  (Tom Williams/CQ-Roll Call, Inc via Getty Images / Getty Images)

FTX CUSTOMERS FILE CLASS ACTION LAWSUIT SAYING ASSETS BELONG TO THEM

The Bahamian regulator admitted in November to seizing the assets of FTXDM the day after Ray, who replaced disgraced FTX founder Sam Bankman-Fried, filed the platform's Chapter 11 bankruptcy in the U.S. 

But FTX disputed the $3.5 billion figure in a court filing Friday, saying the assets were worth roughly $300 million and "were taken by some combination" of the SCB, one of the Bahamiam court-appointed Joint Provisional Liquidators (JPLs) in charge of unwinding FTXDM, Bankman-Fried and FTX co-founder Gary Wang.
Bahamian officials and FTX's new U.S. leadership are battling it out over the control of funds seized by Bahamian authorities amid the crypto exchange's bankruptcy. ((AP Photo/Marta Lavandier, File) / AP Newsroom)

FTX FOUNDER SAM BANKMAN-FRIED TO PLEAD NOT GUILTY AT SCHEDULED NEW YORK CITY ARRAIGNMENT: REPORTS

The SCB's seizure of the funds has been a source of contention between the agency and Ray, who has repeatedly accused the Bahamian officials of taking the funds with the assistance of former FTX leadership and accused the watchdog of being uncooperative. 

Ray has also accused the SCB of instructing FTX workers to mint hundreds of millions of dollars' worth of new FTT tokens, FTX's proprietary currency, in the aftermath of the bankruptcy. 

The SCB denies those claims, and disputes that the assets it seized were stolen. The agency says it merely took the funds for "safekeeping" amid cyberattacks on the firm and are holding them temporarily awaiting instructions from the Supreme Court of the Bahamas.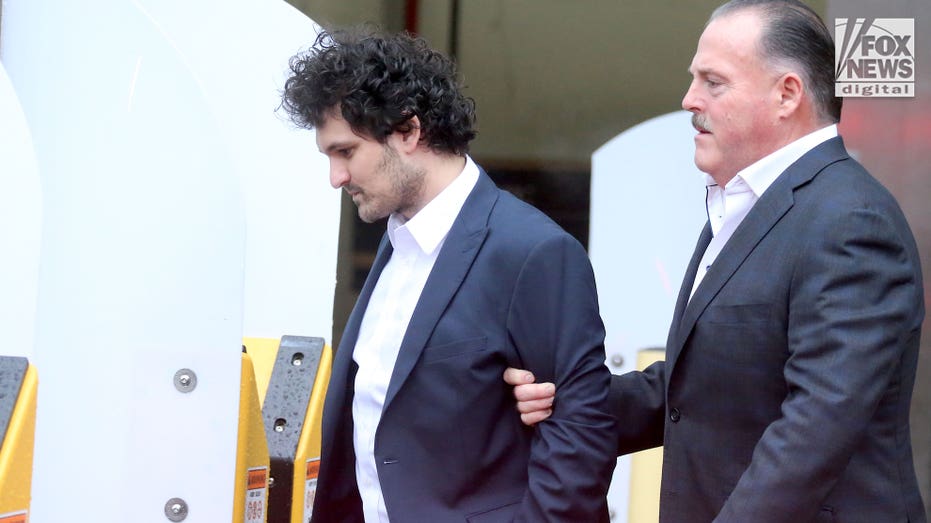 Sam Bankman-Fried leaves Federal Court in New York City on Thursday, December 22, 2022. The former CEO of FTX and Alameda has been released on $250M bail. (Charles Guerin/Abaca for Fox News Digital / Fox News)

FTX FACES CRIMINAL PROBE IN BAHAMAS AFTER COMPANY COLLAPSES, LOSES $1 BILLION IN CRYPTO

Ray also told Congress it appears Bankman-Fried, who was arrested last month on several charges related to the FTX collapse, had attempted to undermine the U.S. bankruptcy process by moving company assets to accounts under the control of the Bahamian authorities. 

Bahamian authorities said in court filings that they requested a criminal investigation into FTX on Nov. 9 after then-FTXDM co-CEO Ryan Salame tipped them off in a phone call about alleged transfers of client funds from the exchange to sister company Alameda Research.

The bankruptcy court holds a status conference on outstanding FTX scheduling issues on Wednesday.

GET FOX BUSINESS ON THE GO BY CLICKING HERE
video
Report: Former FTX boss meets with Hollywood screenwriter
Decrypt editor-in-chief Daniel Roberts discusses the magnitude of the former FTX CEO's actions and how he reportedly met with a screenwriter on 'Fox Business Tonight.'

Source: Read Full Article