Trump's plans for space travel could be game changer for NASA
"The Future of Humanity" author Dr. Michio Kaku on President Trump's new space directive.
NASA announced on Friday the astronauts who will crew the Boeing and SpaceX spacecraft, the first time Americans will return to space in hopes of reaching the International Space Station from Florida's Space Coast since 2011.
Continue Reading Below
Crewed test flights will likely occur next spring, with Chris Ferguson, a Boeing vice president who was the commander of the last shuttle mission, Eric Boe, a former shuttle pilot, and Nicole Aunapu Mann, a former Navy pilot who will be making her first space flight, onboard the Boeing CST-100 Starliner. Former chief astronaut Bob Behnken and Doug Hurley – who served as co-pilot on the final shuttle mission – will fly on SpaceX's Dragon during its first manned flight. Josh Cassada and Suni Williams will be the second crew for the Starliner and Victor Glover and Mike Hopkins will be the second crew for the Dragon.
"Space has transformed the American way of life," NASA Administrator Jim Bridenstine said during the event. "A small investment from the American taxpayer has paid dividends to the point now where space has transformed the lives of not only every American, but every person on the face of the planet in so many ways that people usually don't even recognize it. So, our investment in American space exploration always pays back … multiple folds in terms of the human condition," he added.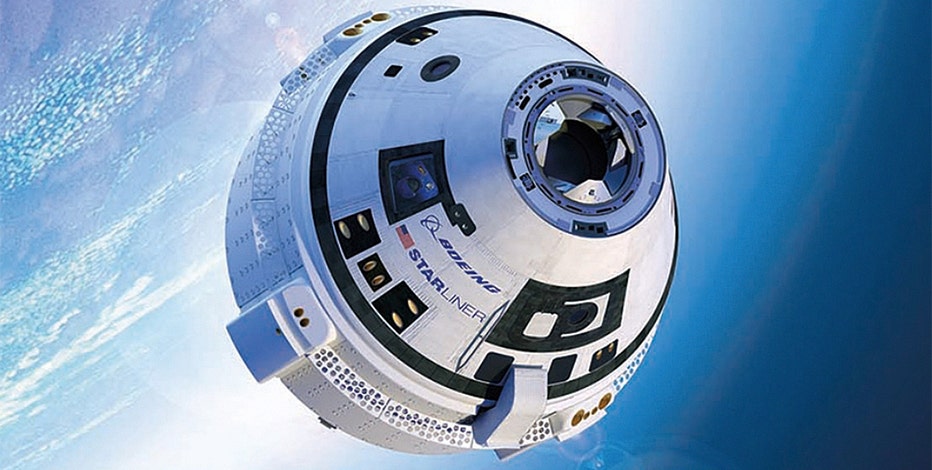 Boeing's CST-100 Starliner
Boeing and SpaceX were awarded contracts in 2014 worth a combined $6.8 billion to build the vehicles, which would enable the U.S. to use its own transportation systems – something it hasn't done since the space shuttle was retired in 2011. American astronauts have still traveled to space, but they've used Russia's Soyuz spacecraft at a cost of about $80 million per seat.
Advertisement
However, the American companies' vehicles have hit roadblocks since signing the deals. Boeing said earlier this week it would carry out a test flight of the Starliner vehicle without humans later this year or in early 2019, after it suffered an issue with the capsule's launch abort system during a test in New Mexico in June, according to SpaceNews.
The Government Accountability Office said in a recent report that Boeing's spacecraft could "tumble" in some abort scenarios, which "could pose a threat to the crew's safety."
"What we see now is a much great emphasis on safety," Ferguson said, regarding differences between the shuttle program. "We're returning to a full-capability ascent abort system to keep astronauts safe all the way through the profile, and that's something that the shuttle didn't have."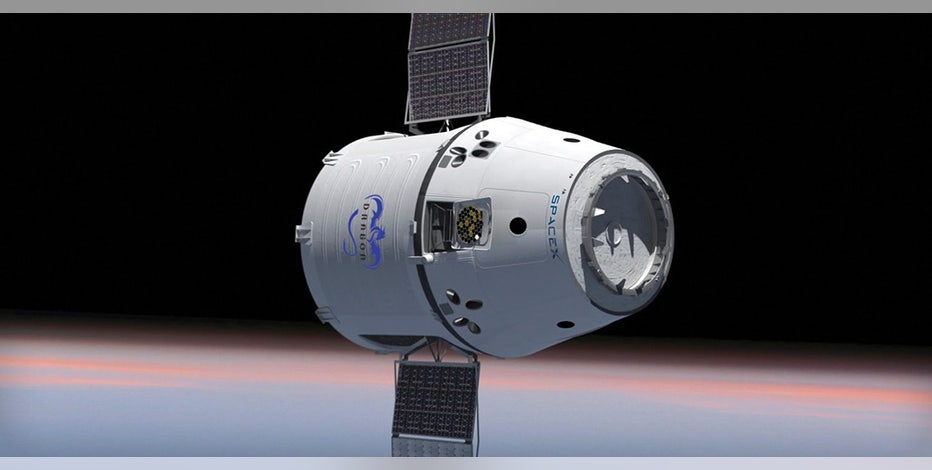 SpaceX's Dragon
SpaceX has also faced its own problems, particularly with its Falcon 9 rocket that will power the Dragon into space.
Both vehicles will launch from Florida – Boeing's Starliner, boosted by a United Launch Alliance Atlas V rockets, from Cape Canaveral Air Force Station and SpaceX's Dragon from pad 39A at Kennedy Space Center.
Source: Read Full Article