video
FTX's Sam Bankman-Fried continually playing 'hapless victim card': Pete Pachal
Pete Pachal, tech analyst and CoinDesk chief of staff for content, discusses Rep. Adam Schiff's involvement in Twitter's alleged censorship and Sam Bankman-Fried denial regarding the missing FTX funds. 
FTX founder and former CEO Sam Bankman-Fried apparently cannot resist weighing in on his cryptocurrency exchange's bankruptcy proceedings as he awaits trial on several federal charges linked to the platform's collapse.
The 30-year-old continues to tweet away about the goings-on while under house arrest at his parents' home.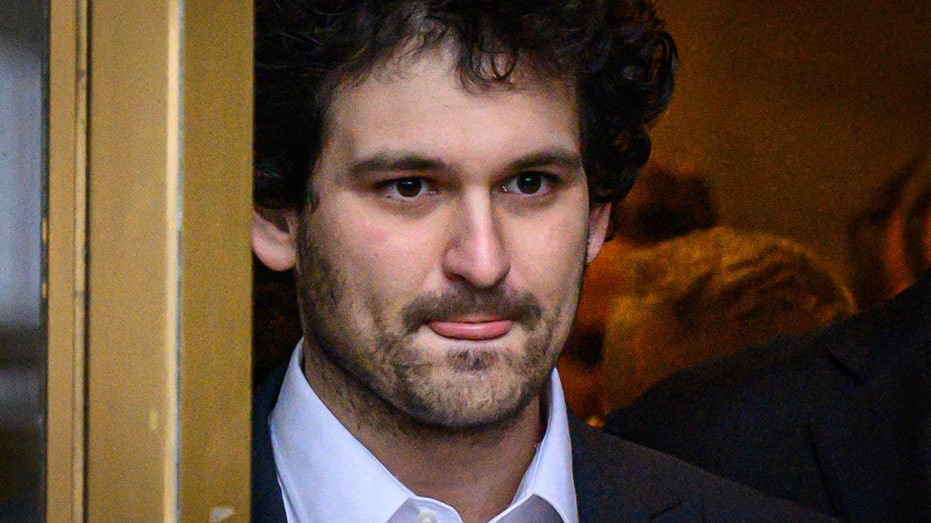 FTX founder Sam Bankman-Fried leaves the courthouse following his arraignment in New York City on December 22, 2022.  (Photo by ED JONES/AFP via Getty Images / Getty Images)

Bankman-Fried has refused to stay quiet ever since the company filed for Chapter 11 bankruptcy after a proverbial run on the bank led to its downfall, and upwards of a million customers lost billions of dollars. Prior to his arrest, he made several public statements to media outlets and on Twitter spaces events explaining his version of what led to his platform's downfall.

FTX CRYPTOCURRENCY JUMPS MORE THAN 35% AFTER CEO JOHN RAY SAYS BANKRUPT CRYPTO EXCHANGE MAY RESTART

After being released from custody on a $250 million bond, the disgraced former chief executive picked up where he left off before his incarceration in the Bahamas, defending himself in a lengthy Substack post.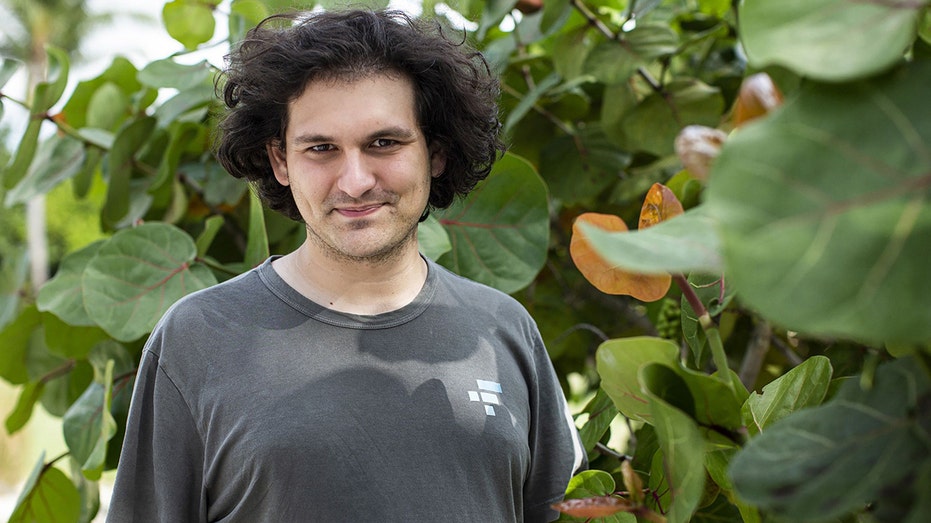 Sam Bankman-Fried, the founder and chief executive of FTX, in Nassau, Bahamas, on April 26, 2022.  (Erika P. Rodriguez/Chicago Tribune/Tribune News Service via Getty Images / Getty Images)

But this week, he took to Twitter re-upping previous claims and taking further shots at FTX's new leadership along with Sullivan and Cromwell, one of the law firms representing it in bankruptcy.

JAMIE DIMON MOCKS CRYPTO, SAYS IT'S A 'PET ROCK'

On Tuesday, Bankman-Fried posted his own balance sheet purportedly showing the FTX U.S. "is solvent" and "always has been," pushing back against Sullivan & Cromwell's claims to the contrary.

Then on Thursday, the FTX founder celebrated the news that the CEO who replaced him, John Ray III, is considering re-opening the exchange.

"I'm glad Mr. Ray is finally paying lip service to turning the exchange back on after months of squashing such efforts!" Bankman-Fried tweeted. "I'm still waiting for him to finally admit FTX US is solvent and give customers their money back…"

GET FOX BUSINESS ON THE GO BY CLICKING HERE

Bankman-Fried retweeted several posts from others, agreeing with his view that Sullivan & Cromwell should not represent FTX, alleging that Sullivan & Cromwell pressured him to file for bankruptcy and appoint Ray as the new CEO.

A bankruptcy judge on Friday agreed to allow the law firm to continue representing FTX, dismissing objections brought before the court.

Source: Read Full Article