Westpac is pulling the plug on new lending to self-managed superannuation funds (SMSF) for property investment, in the latest move by a major to tighten the flow of money into domestic real estate.
The country's largest lender to property investors on Monday said it would stop funding new SMSF property loans at the end of this month, a decision that leaves Commonwealth Bank as the only big four bank offering new loans in this part of the market.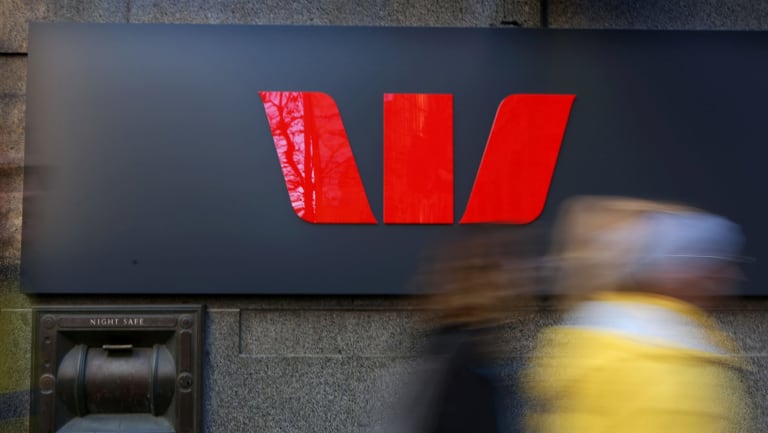 Westpac said the scrapping of new lending to SMSFs was part of a push to simplify its products.
The retreat from Westpac, which characterised the  move as part of its push to simplify products, comes several years after regulators and prominent finance figures raised concerns about geared SMSF property investment.
"We continually review our products and services to ensure they meet the requirements of our customers. In order to simplify and streamline our Self-Managed Super Fund products, we will be withdrawing from sale our SMSF Home Loan product and Business Lending to SMSFs, effective Tuesday 31 July 2018," a bank spokesman  said.
"We will continue to service and support our existing customers."
The change comes as new lending for housing has slowed in recent months, which analysts believe is being caused by tighter lending standards from banks, and less demand for loans from customers.
Geared property investment by SMSFs, although a relatively small part of the mortgage market, has been criticised as adding to risks in the financial system by a range of experts and powerful figures over the last five years.
In 2013, the Reserve Bank warned that what was then a heavily promoted strategy of property investment through SMSFs  had opened up a new "vehicle" for house price speculation.
Although the sums invested in this way were small compared with the overall market, the central bank warned the practice could accentuate movements in house prices, and leave members exposed to financial risks.
The 2014 financial system inquiry chaired by former Commonwealth Bank chief David Murray recommended the government ban SMSF property lending for similar reasons – but the government rejected the recommendation. ANZ Bank does not offer SMSF property investment loans and National Australia Bank stopped the practice in 2015.
Earlier this year, former Prime Minister Paul Keating predicted borrowing by SMSFs would cause to a future "accident" happening "for certain."
SMSF lending is a small share of Westpac's loan book, and the RBA in 2013 estimated these funds had about $80 billion invested in direct property holdings.
Source: Read Full Article