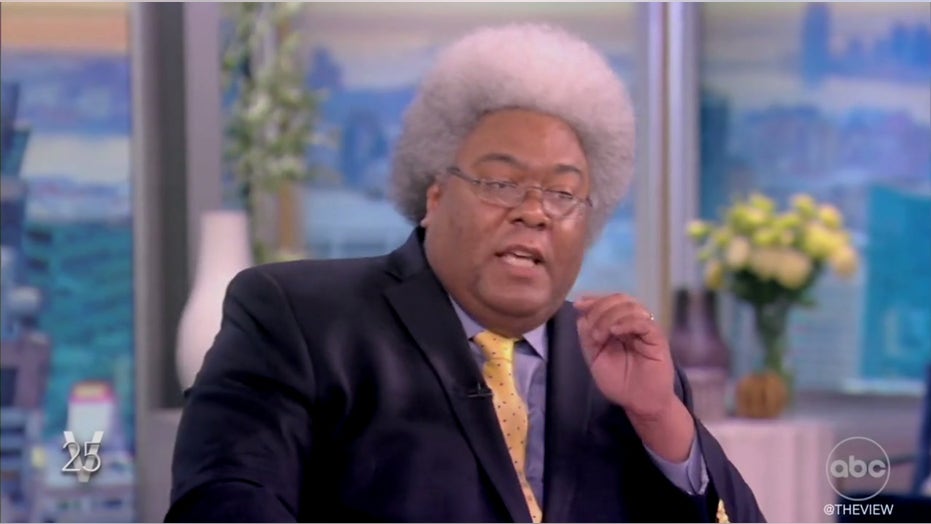 'The View' guest fumes over Biden funding the police
'The View' guest Elie Mystal erupts at President Biden for being against defunding the police.
Demand Justice, the secretive leftist group in the Arabella Advisors dark-money network dedicated to judicial nominations, has revealed a bit more about itself in recent tax exemption applications, which were obtained by Americans for Public Trust.
The filings include the first complete list of the board of directors of Demand Justice. One name stands out in particular: Elie Mystal, The Nation's justice correspondent. He has long written far-left screeds about the law and recently declared on "The View," "The Constitution is kind of trash."
"Curiously, the same radicals who want to turn Democrats into the party of court-packing also badly wanted Judge Jackson for this vacancy. It's a matter of record that this nominee was the anointed favorite of these fringe groups," he said.
Fringe groups are they ever. But unfortunately, these left-wing dark money groups are exerting significant influence due to their vast resources. Having spent over $1 billion in 2020 to help elect Biden and Senate Democrats, these groups handpicked Jackson to deliver on their radical liberal causes.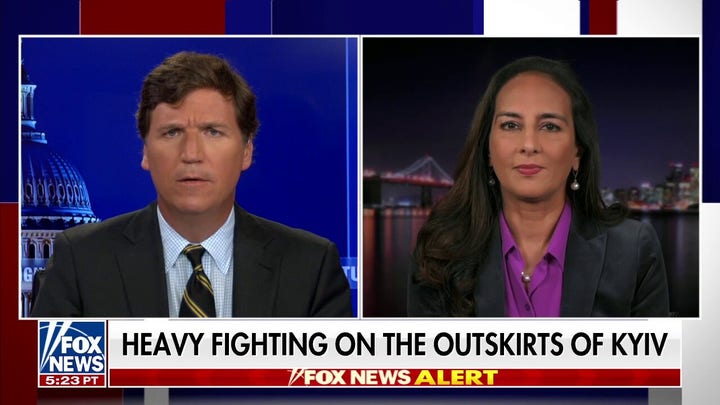 And let's not forget that former Demand Justice personnel are helping to run Biden's White House. Paige Herwig is former deputy chief counsel at Demand Justice and has served as President Biden's point person on judicial nominees since the beginning of the administration. Biden's press secretary, Jen Psaki, is a former consultant for Demand Justice and board member of their Supreme Court Voter project (yet another liberal dark money organization). The "fringe" has the keys to the White House.
Anyone who wants to better understand what to expect from a future Justice Ketanji Brown Jackson would benefit from scrutinizing her boosters. Why are dark money extremists who want to trash the Constitution and pack the Supreme Court all in for Ketanji Brown Jackson?
CLICK HERE TO READ MORE FROM CARRIE SEVERINO

Source: Read Full Article