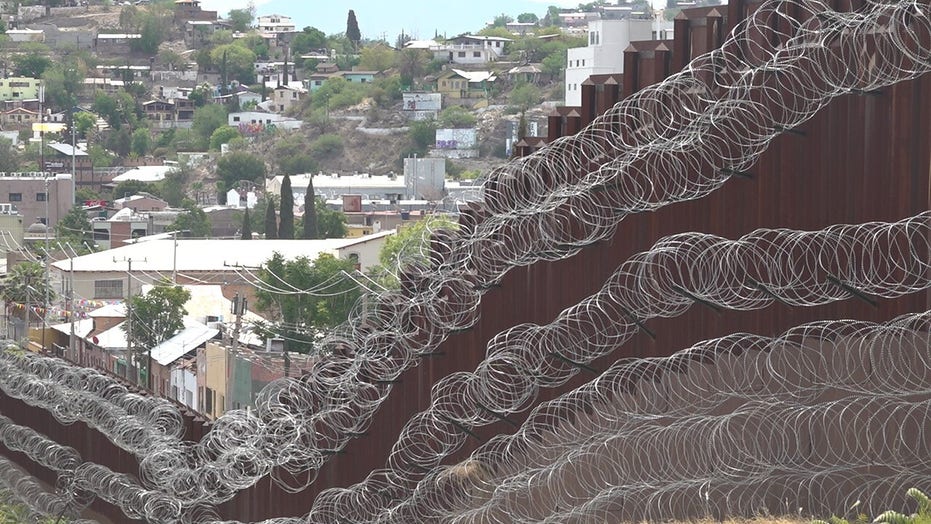 US-Mexico border drug trade led by American smugglers
The U.S.-Mexico border has been closed since March 2020 because of the pandemic and it's not known when it will reopen. However, it's forcing cartels to change their drug trafficking tactics as they're now recruiting American's to do the job.
Border Patrol Chief Rodney Scott announced on Wednesday that he is stepping down, after the Biden administration gave him notice that he is being reassigned — amid a continuing crisis at the southern border.
Scott, who has served in Border Patrol for nearly 30 years since joining in 1992, said in a Facebook post that he had received a letter of direct reassignment from the federal government, after which the recipient has three options — relocate, resign, or retire.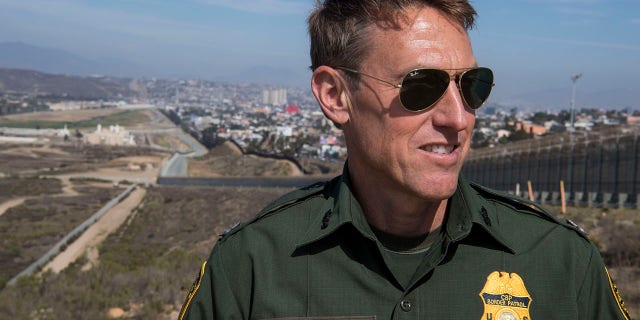 April 25, 2018: Rodney Scott, then-chief of the Border Patrol's San Diego sector, stands for a portrait near the border wall.  (Photo by Carolyn Van Houten/The Washington Post via Getty Images)
He noted that no rationale is required, and that the move is not disciplinary.
"Just a simple needs of the service directed reassignment so the new administration can place the person they want in the position," he said.
Scott became the 24th Border Patrol Chief in February 2020. He had previously served as Deputy Chief Patrol Agent and Chief Patrol Agent of the San Diego Sector and in 2019 became Acting Deputy Chief of the Border Patrol.
He said that he would remain in his position for about 60 days in order to ensure a smooth transition.
"I remain confident that God is in control," he said. "And…over 29 years is a pretty good run!"
His move is the latest shakeup at U.S. Customs and Border Protection (CBP) which oversees Border Patrol, by the Biden administration as it seeks to implement a radically different outlook to border security and immigration to the Trump administration — and as it attempts to solve a spiraling migration crisis that critics have blamed on that new approach.
Meanwhile, Vice President Kamala Harris, who was appointed to oversee the diplomatic effort to combat the "root causes" has come under heavy criticism for having failed to visit the border in the more than 90 days since being appointed.
On Wednesday, her office announced that she would be going to the border on Friday, in a short visit to El Paso, Texas.
Fox News Griff Jenkins contributed to this report.
Source: Read Full Article