Last month, citing ailing health, David Koch announced he was retiring from Koch Industries.
This leaves his 82-year-old brother Charles in charge of an unrivaled political and industrial empire. According to Investopedia, the Kochs are the second richest family in America. David and Charles Koch, with a combined net worth of more than $90 billion, have used their vast wealth to transform the Republican Party and, by extension, American politics. The company they inherited from their father, Koch Industries, earns an estimated $100 billion in revenue every year and produces household names including Stainmaster carpets, Lycra fiber and Dixie cups.
But they are not the only Kochs. There are, in fact, four Koch brothers and nearly a dozen Koch kids, many of whom have their own billions, their own ideologies and their own political ambitions. Now, as one Koch brother steps away from Koch Industries and political activism, let's take a look at the "other Kochs" and what role they might play in American politics. 
The Reclusive One: Frederick Koch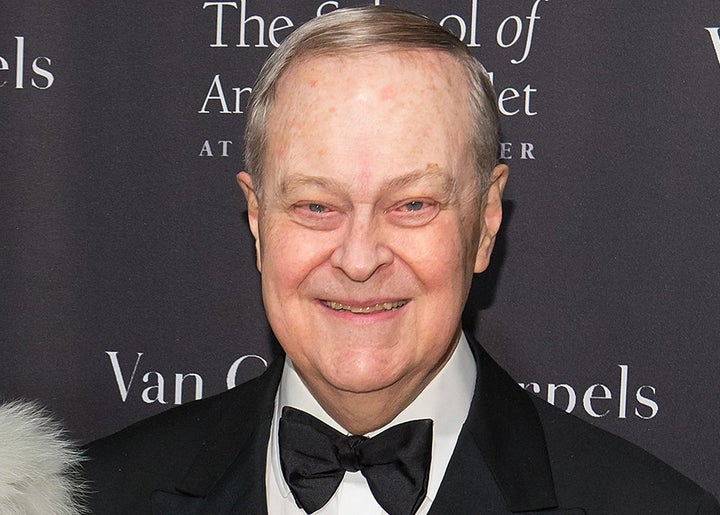 Relationship to the Koch brothers: Older brother
Title: Philanthropist, art collector
What's his deal? The eldest Koch has always been the odd brother out, favoring art, theater and philanthropy over oil extraction and political activism. According to an excerpt from Daniel Schulman's 2014 Koch brothers biography, Sons of Wichita, Frederick, 84, has a reputation for both opulence and frugality: He has spent millions kitting out a Fifth Avenue townhouse that he doesn't live in, scrupulously restoring European castles and preserving rare books. At the same time, he rides public transport and flies commercial.
Other than occasional art buys and theater restorations, he has avoided public life. He studied screenwriting at Yale but does not appear to have published anything, at least not under his own name. He is unmarried and has never had children, fueling lifelong rumors that he's gay. His relationship with his family is strained. According to Schulman, Frederick's father left him out of the family will and even removed him from a 1960s edition of his biography.
Political ambitions: Few. Frederick gives away millions every year but almost exclusively to arts organizations. In 2014, he gave the New York Daily News a semi-positive quote about Hillary Clinton ("[She] knows how to behave and has experience and that's something that's lacking in the White House right now"), but that's about as involved as he gets. Public records don't indicate any major political donations or activism. 
The Less Rich One: William Koch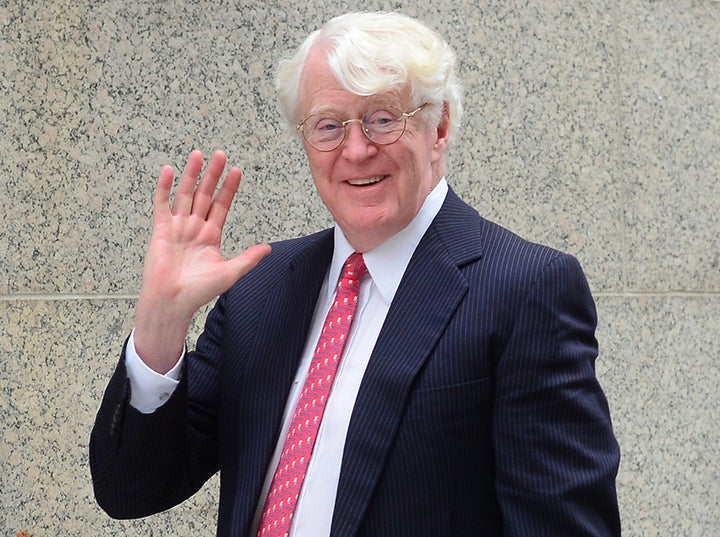 Relationship to the Koch brothers: David's twin
Title: Founder, president and CEO of Oxbow Carbon LLC
What's his deal? William, now 78, resembles his more prominent brothers in everything but scale. His net worth, $4 billion, is around one-eleventh that of Charles and David. His philanthropy is ambitious but mostly limited to Florida. In 1983, after severing his ties to the family company, he founded Oxbow, a Koch Industries-like resources company that produces a significant share of the world's coke, an ingredient in aluminum production.  
In contrast to his brothers' low-key public profiles, however, William's personal life is a carnival of Tom Wolfe character details. He trophy-hunts buffalo, leopards and polar bears. He owns more than 20,000 bottles of wine. He has five children with four women and once sued a former mistress to evict her from a condo at the Four Seasons in Boston. In 1992, after spending an estimated $60 million on a boat and a crew, his team won the America's Cup. His current wife, Bridget Rooney Koch, comes from the family that owns the Pittsburgh Steelers and is an aunt to actresses Kate and Rooney Mara.
Political ambitions: Here, too, William mirrors the politics but not the scale of his wealthier brothers.  A 2014 Tampa Bay Times profile said he, too, worried that Obama was turning the United States into a socialist country. In 2011, he contributed $4 million to the pro-Mitt Romney Super PAC Restore Our Future and in August 2016 he hosted a fundraiser for Donald Trump.
William's most visible political project has been opposing Cape Wind, intended to be the first offshore wind farm in the United States. The project would have built 130 wind turbines in Nantucket Sound and would have been visible from William's 26-acre estate. He donated more than $1.5 million to the effort to kill and delay the project. And it worked: After 14 years and 26 lawsuits, the wind farm's organizers gave up in 2017.
The One that Got Away: Elizabeth Robinson Koch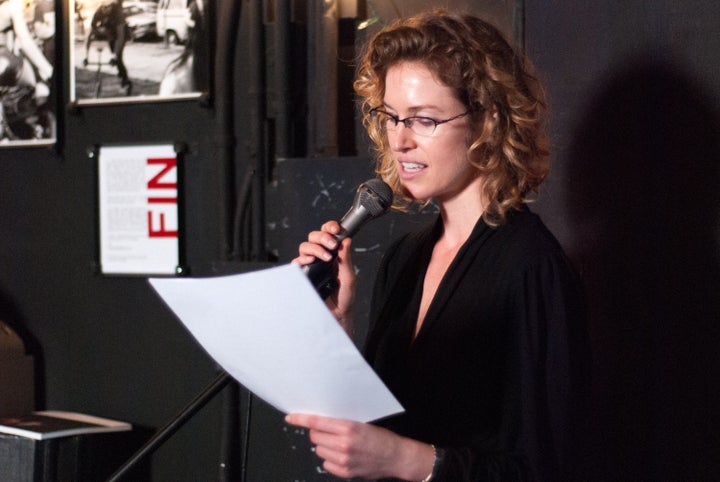 Relationship to the Koch brothers: Daughter of Charles
Title: Co-founder and CEO, Catapult Books
What's her deal? If it wasn't for her last name, you'd never know Elizabeth, 42, was the daughter of one of America's most significant political donors. She has a degree in English literature from Princeton and an MFA in fiction from Syracuse. Since then, she's worked in media and publishing, first writing for ABC, then art-directing for the fiction and poetry journal Opium Magazine and later co-founding the event series Literary Death Match.
After establishing a handful of small presses, she put up the seed money for her current venture, Catapult Books, which publishes fiction and nonfiction, offers writing classes and publishes a magazine. She's apparently working on a novel, possibly under a pen name, and occasionally writes for the L.A. Review of Books, Smith magazine and other outlets.
Outside of her professional life, not much is publicly known. She produced the movie "Beasts of No Nation," the author George Saunders says glowing things about her and, according to a delightfully entertaining 2007 travel diary, she sometimes dips Chupa Chups into her cocktails.
Political ambitions: In 2015, Elizabeth described herself as "apolitical" to the Wall Street Journal. Catapult's catalog is meticulously non-controversial, mostly consisting of memoirs, novels and short-story collections. Elizabeth's writing, too, is mostly memoir and fiction, no hot takes to be found. "Having money upsets and confuses me into feeling crappy and spoiled and quivering with self-loathing," she wrote in 2007. "I expend a lot of energy pretending I don't have it."
The One to Watch: Chase Koch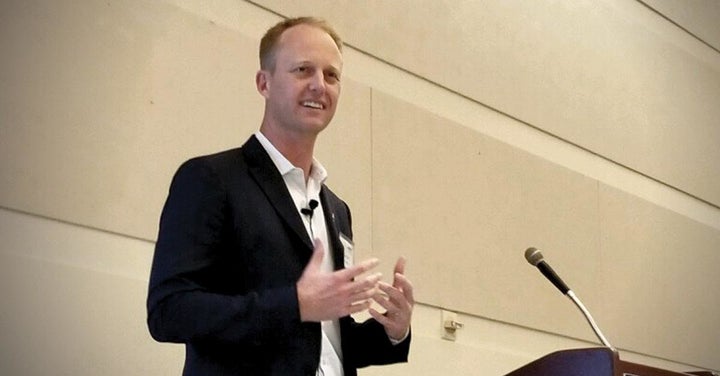 Relationship to the Koch brothers: Son of Charles
Title: President, Koch Disruptive Technologies
What's his deal? Chase, 41, is the Prince William of the Koch family, reportedly being groomed to take over Koch Industries once his father and uncle step away. He joined the company a few years after graduating from Texas A&M has been working his way up ever since.  
Chase doesn't give many interviews, but when he does, he emphasizes that his parents did their best to insulate him from their wealth. When he was 15, they sent him to work on a company feedlot in Syracuse, Kansas, for the summer. In his 20s, he moved to Austin, Texas, to try and make it as a musician.
According to Sons of Wichita, when he was 16, he ran a red light and killed a 12-year-old boy who was crossing the street. His parents refused to pull strings to get him off, and he eventually pleaded guilty to vehicular manslaughter and was sentenced to 100 hours of community service, given a 9 p.m. curfew for 10 months and required to pay the cost of the victim's funeral. Schulman quotes a prosecutor as saying this was considered a harsh sentence at the time.
Political ambitions: So far, Chase appears to follow in his father's political and industrial footsteps. In 2016, he told a Wichita, Kansas, lecture hall that he was a disciple of market-based management, the libertarian philosophy behind Koch Industries, and that his father played him tapes of Milton Friedman and Frederick Hayek when he was 6 years old. According to Politico, in 2014 he was recruiting the children of other prominent political donors to continue their parents' activism. While he hasn't yet achieved the prominence of his father and uncle, he shows no signs of deviating from their ideology or their methods.
The Fun One: Wyatt Koch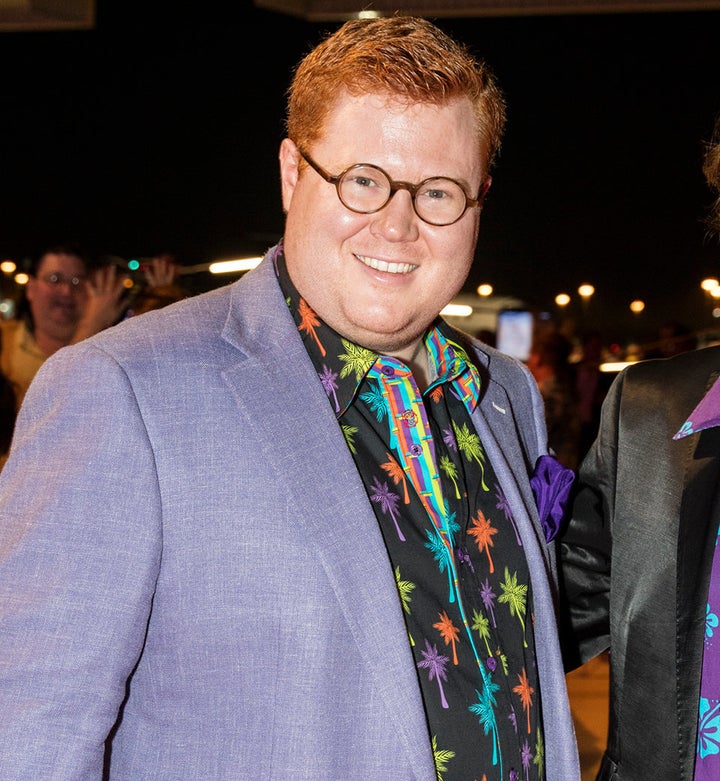 Relationship to the Koch brothers: Nephew (son of Bill)
Title: Founder and CEO, Wyatt Ingraham
What's his deal? If Chase is the Prince William of the Kochs, Wyatt is the Paris Hilton. Much of the country heard about Wyatt for the first time last December, when an advertisement for his shirt line ("Be real, be yourself, be confident and always be a gentleman") went hate-viral. Before that, the 31-year-old had been a fixture of the Florida social scene for years, playing tennis at Mar-a-Lago, shopping at Neiman Marcus and lending his support to events like the "WILD Pants Party." 
His mother, Joan Granlund, split from Bill Koch when Wyatt was a toddler, and he grew up in Connecticut and New York City. After being voted "most fashionable" in high school, he moved to Palm Beach, Florida, where his father lives. He appears to run all aspects of his clothing company, including designing shirts that feature eight balls, cannolis and bags of money. In 2017, he claimed that his ex-fiancée had "wrongfully detained" the engagement ring he gave her and sued for the $250,000 value of the ring plus $15,000 in damages. Always be a gentleman, indeed.
Political ambitions: Unclear. Wyatt seems uninterested in political donating or agitating. His company's website says it "donates a portion of its profits to charity," though it's not clear to which organizations or issues. He's been associated with dozens of fundraisers over the years, but they mostly raise money for anodyne causes, such as "disadvantaged children," that indicate no political preference. According to public records, Wyatt donated $2,300 to Democratic candidate Hillary Clinton in 2007 and $5,000 to Republican candidate Mitt Romney and the Republican National Committee in 2012. His Instagram contains no clues as to whether he attended his father's Trump fundraiser in 2016.
Source: Read Full Article