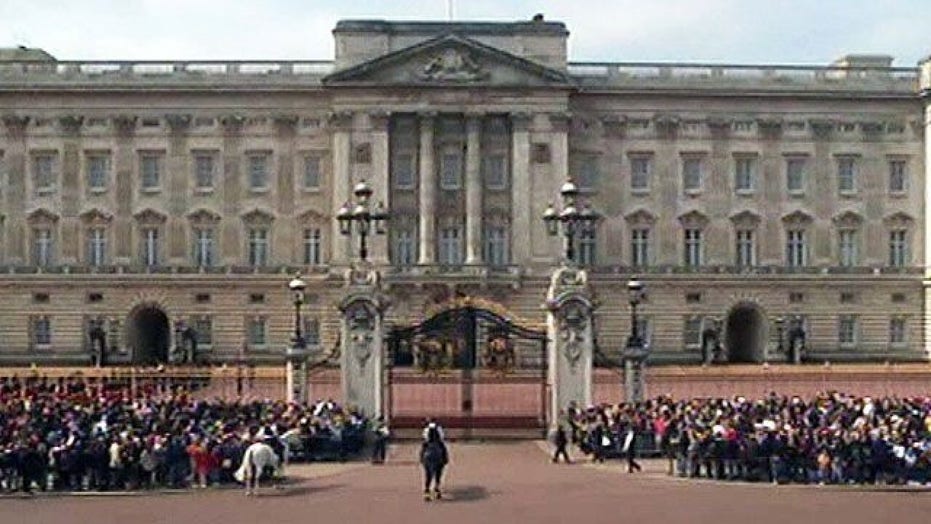 Meghan Markle, Prince Harry popularity plummeting in UK after interview
Daily Mail columnist Dan Wootton comments on the ongoing furor over Piers Morgan's reaction to the bombshell Meghan Markle-Prince Harry interview with Oprah.
The media went into a frenzy this weekend when the bonny Prince Harry gave a huge harrumph to the First Amendment.
On a show appropriately called the "Armchair Expert," Harry declared the First Amendment "bonkers" and expressed frustration about how it protects the media in its "feeding frenzy" over his life. Harry's criticism of the First Amendment can be dismissed as the unfamiliarity of a royal refugee. However, it is actually far more serious than that.
Harry and his American wife Meghan Markle have attacked media rights in England and succeeded under the laws of the United Kingdom. They are now joining a growing anti-free speech movement in the United States.
That is why the "bonkers" interview with Harry is not just some tabloid tripe. Harry was raised in a system that rejects core press freedoms and Meghan is an enthusiastic convert to that system.
It is ironic that they left what Harry described as the "toxic" media environment of Great Britain to come to a country with greater protections for the press. However, the couple took little time in seeking to challenge the core values of the free press in this county. That is not just bonkers, it is bollocks.
Source: Read Full Article