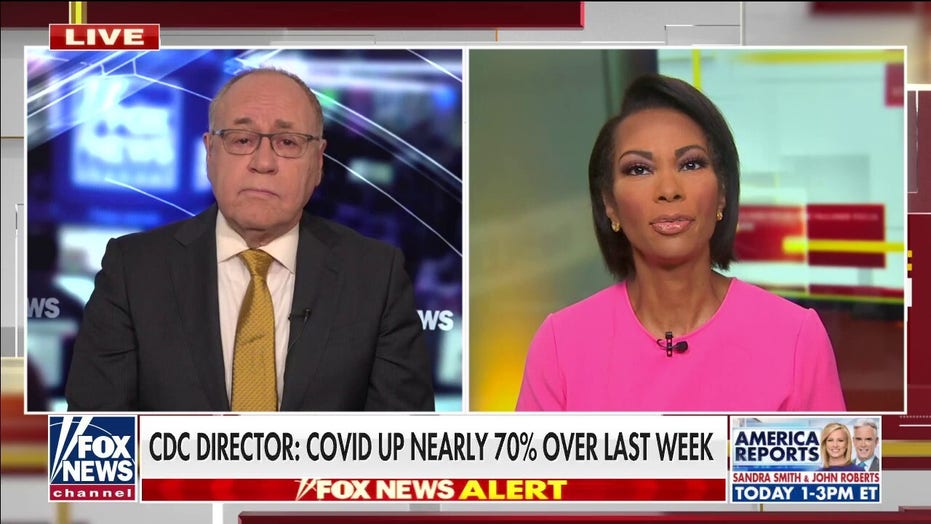 LA County reinstating indoor mask mandate amid surge of COVID cases
Fox News contributor Dr. Marc Siegel on L.A. County restoring mask requirements regardless of an individual's vaccination status.
Coronavirus case numbers are spiking in areas across the country with the rise of the Delta variant, but while Los Angeles County, Calif., is responding with the return of mandatory mask usage, several states are refusing to do the same.
Unlike during previous periods in the pandemic that saw rises in cases and deaths, Americans now have the availability of several COVID-19 vaccines, which a number of governors are pointing to as a reason to let their residents decide what precautions to take.
"For over a year and a half, South Carolinians have learned about the virus, they know what to do to protect themselves from it, and the vaccine is available to anyone who wants it," a spokesperson for South Carolina Gov. Henry McMaster told WBTW.
A day after LA County said it was bringing back a mask requirement for indoor spaces, McMaster's office said the governor "will not allow for the restriction of South Carolinians in any way."
Similarly, Washington Gov. Jay Inslee stated that he has no plans to require masks, encouraging people to get shots instead.
"That is not under active consideration at the moment," Inslee said about a mask mandate, according to MyNorthwest.com. "But I will tell you, the folks that live in these vaccine deserts, they have the right to protect themselves, and the best way is to get their friends and neighbors vaccinated."
Inslee acknowledged the sharp rise in case numbers but said "the acceleration has not been significant enough in our book to warrant that."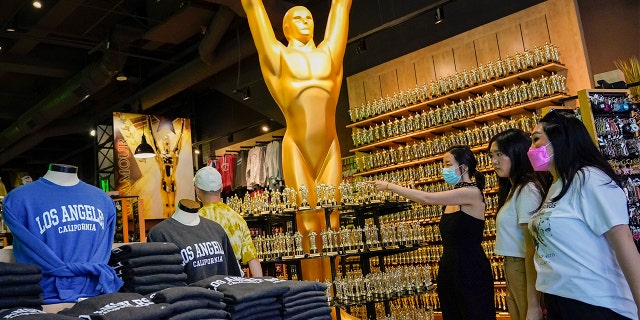 FILE – In this July 1, 2021, file photo, visitors walk through a gift shop in the Hollywood section of Los Angeles. Los Angeles County residents are again required to wear masks indoors regardless of their vaccination status, a new mandate starting this weekend that health officials hope will reverse the latest spikes in coronavirus cases, hospitalizations and deaths. The rule went into effect late Saturday, July 17, for the nation's largest county, home to 11 million people, where a sharp increase in COVID-19 cases is led by the highly transmissible delta variant. (AP Photo/Marcio Jose Sanchez, File)
(AP Photo/Marcio Jose Sanchez, File)
On Tuesday, Washington announced that 70% of residents 16 and older have received at least one vaccine dose so far.
"We are using the tool of vaccinations," Inslee said. "That's the ultimate answer to this pandemic. We don't want to be wearing masks for the next 32 years — vaccines stop this thing dead."
In Texas, which has also seen a significant rise in cases, the city of Austin issued guidelines calling for people to wear masks, but that recommendation cannot carry the weight of law because Gov. Greg Abbott has prohibited mask mandates.
Unlike the Los Angeles mandate, Austin's recommendation is specifically targeted at those who have not been vaccinated. LA County's indoor mask requirement applies to all, including those who are fully vaccinated.
Source: Read Full Article