video
Rick Perry rips 'environmental woke crowd' for pushing ban on gas stoves: 'This is about controlling your life'
Former Texas governor and former energy secretary Rick Perry blasts left-wing green energy groups pushing to ban gas stoves on 'Kudlow.'
In a surprise move, beloved candy brand M&M's announced Monday that its distinct "spokescandies" will be taking an "indefinite pause" and replaced with a new spokesperson, actress Maya Rudolph. 
The company noted in a Twitter post that it had made some changes to its spokescandies in the past year – changes it thought no one would notice but ultimately broke the internet. 
In January of last year, M&M's parent company Mars Incorporated announced that its spokescandies would reimagined and redesigned in order to promote a "more dynamic and progressive world."
Part of that reimagining included a "more modern take on the looks of our beloved characters, as well as more nuanced personalities to underscore the importance of self-expression and power of community through storytelling." 
ARE YOU INVESTING IN WOKE POLITICAL ACTIVISM? 5 QUESTIONS YOU NEED TO ASK
Earlier this year, the company released "all-female" M&M's candy packages for a limited time to honor women who are "flipping the status quo." 
In its Monday statement, M&M's appeared to concede that such changes had ushered in controversy.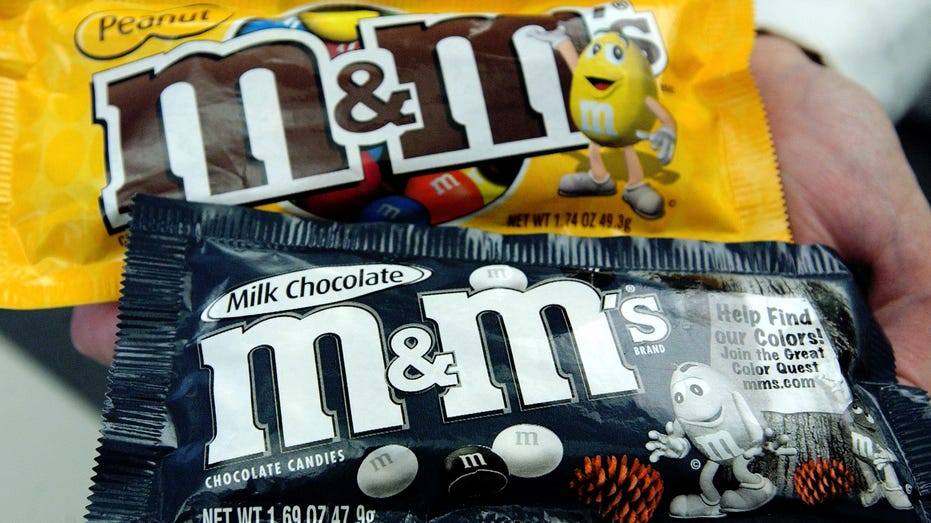 FILE: A packaging of M&M's.  (Getty Images / Getty Images)

"But now we get it – even a candy's shoes can be polarizing. Which was the last thing M&M's wanted since we're all about bringing people together," the company said. 

"Therefore, we have decided to take an indefinite pause from the spokescandies. In their place, we are proud to introduce a spokesperson America can agree on: the beloved Maya Rudolph. We are confident Ms. Rudolph will champion the power of fun to create a world where everyone feels they belong." 

VICTORIA'S SECRET CEO AMY HAUK EXITS AMID 'WOKE' CONTROVERSIES

The SNL alum confirmed the news to Today.com. 

"I'm thrilled to be working with M&M's," Rudolph told the outlet. "I am a lifelong lover of the candy and I feel like it's such an honor to be asked to be part of such a legendary brand's campaign."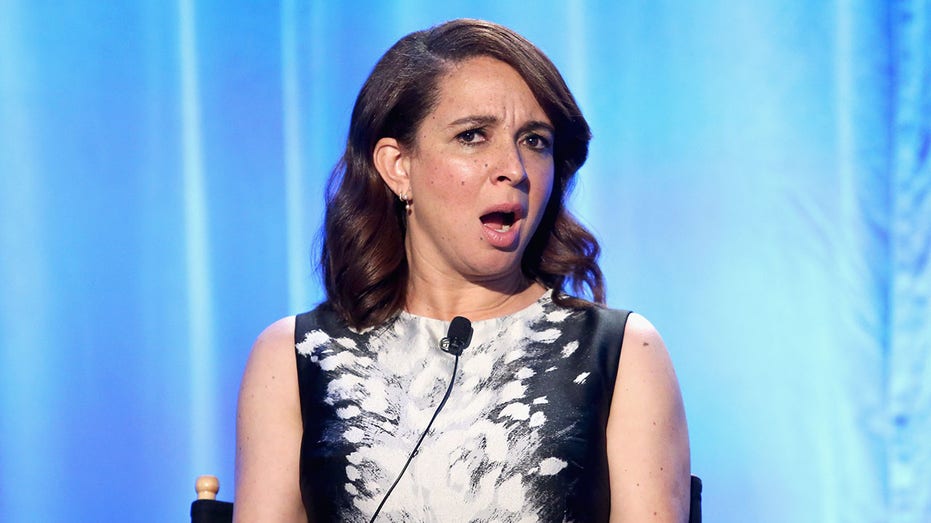 FILE: Producer/TV personality Maya Rudolph speaks onstage during the 'Maya & Marty' panel at the 2016 NBCUniversal Summer Press Day at Four Seasons Hotel Westlake Village on April 1, 2016 in Westlake Village, California. (Frederick M. Brown/Getty Images / Getty Images)

Rudolph is slated to make her debut for the brand during an ad for the Super Bowl on February 12. 

FOX Business has reached out to Mars, Inc. for additional comments. 

M&M's is one of many companies in recent years that have overhauled its branding in the wake of political backlash. 

In mid-2020, Quaker Oats, which is owned by PepsiCo, said it would stop carrying images of Aunt Jemima on its line of maple syrups, pancake, and waffle mixes because of early overtones of slave culture in the pre-Civil War South. 

In February 2021, PepsiCo rebranded Aunt Jemima as Pearl Milling Comany. 

Also in 2020, Land O' Lakes, the farmer-owned dairy cooperative, which produces butter, cheese, and other milk products, dropped the Native American maiden image from its packaging, opting instead for just a landscape. 

CLICK HERE TO GET THE FOX BUSINESS APP

The logo, which has been the company's label for nearly 100 years since it was founded in Minnesota in 1921, has been called "racist" and criticized for its use of the "butter maiden."

Source: Read Full Article