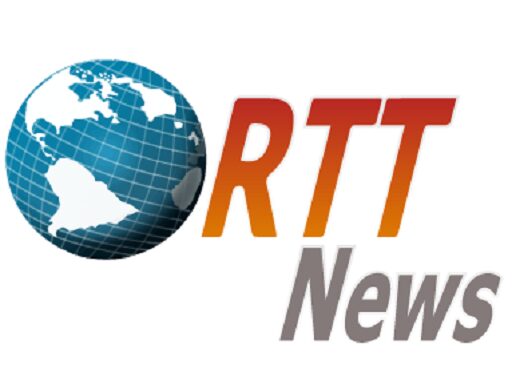 Asbury Automotive Group, Inc. (ABG), an automotive retailer, Friday said it has signed a definitive agreement to acquire Jim Koons Automotive Companies, a privately-owned dealership group in the U.S. The financial terms of the deal were not disclosed.
The acquisition is expected to close in the fourth quarter of 2023 or early in the first quarter of 2024, subject to customary closing conditions.
Asbury said it plans to fund the purchase price with its existing liquidity, credit facility and cash on hand.
Kerrigan Advisors was the exclusive sell-side advisor on the deal, representing Koons.
Jim Koons Automotive includes 20 dealerships, 29 franchises, and six collision centers. The company is comprised of top volume franchises including Toyota, Lexus, Mercedes-Benz, Ford, Kia, Hyundai, Volvo, Stellantis and General Motors. It recorded over $3 billion in revenue in 2022.
Asbury currently operates 138 dealerships, representing 31 domestic and foreign brands, as well as 32 collision repair centers.
David Hult, Asbury's President and Chief Executive Officer, said, "This acquisition is transformative for our company, enabling Asbury to further expand into one of the country's top economies in one of its fastest growing regions, with some of the U.S.' best performing dealerships. ….We expect the Koons dealerships' profitability to be generally in line with the profitability of Asbury's dealerships."
In the deal, Stephen Dietrich and Brooke Sizer of Holland & Knight served as legal counsel to Koons, while Jones Day and Hill Ward Henderson served as legal counsel to Asbury.
Source: Read Full Article