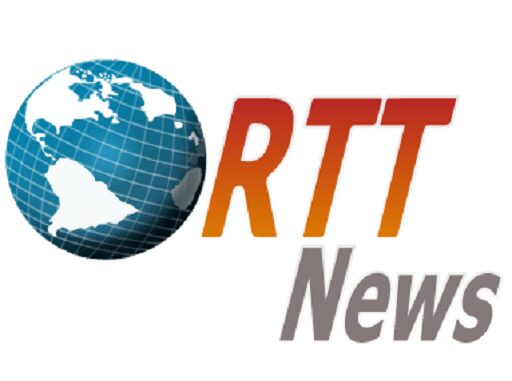 Oil prices briefly fell into the red a little past noon on Friday, but recovered swiftly to end the day's session on a firm note.
Russia's decision to impose a temporary ban on diesel and gasoline exports supported oil prices, reversing a recent downside movement in crude markets following hawkish comments on interest rates from the Federal Reserve and other central banks.
West Texas Intermediate Crude oil futures for November settled with a loss of $0.40 or about 0.5% at $90.03 a barrel.
WTI crude futures shed 0.6% in the week, the first weekly loss in four weeks.
Brent crude futures settled at $93.27 a barrel.
"There is no escaping how tight the oil market is. Everything you need to know about oil starts with the supply side. The latest bullish driver was Russia's fuel export ban and that is still overshadowing another set of weak European PMIs. The crude demand outlook is going to start to look a lot weaker in the US, but the physical tightness is so extreme that we should still see $100 oil in the next month or two," says Edward Moya, Senior Market Analyst at OANDA.
Data released by Baker Hughes said the oil and gas rig count fell by 11 to 630 in the week to September 22. The total rig count has dropped by 134 rigs of 18% from the level seen this time last year.
The oil rig count fell by eight to 507 this week, the lowest since February 2022, while gas rigs dropped by three to 118.
Source: Read Full Article