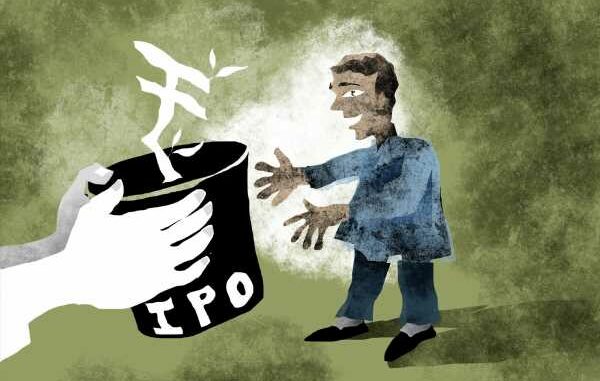 In the current calendar year, small and medium enterprises (SMEs) have witnessed an impressive surge in initial public offerings (IPOs), surpassing the 2018 record.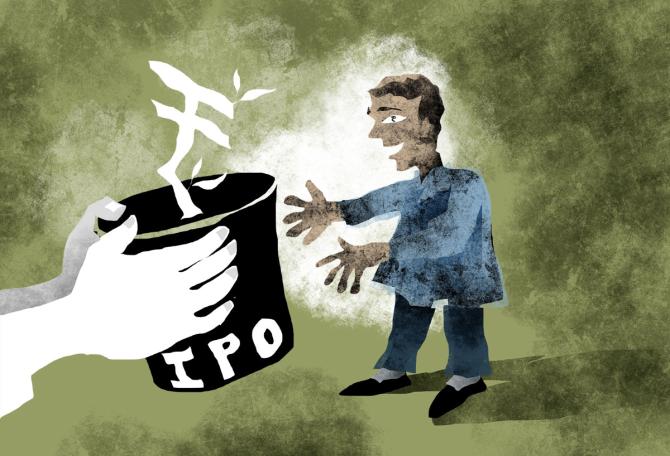 Over 150 SME IPOs have been introduced to the market, breaking the previous record of 141 set in 2018.
According to data from PRIME Database, a primary market tracking firm, 147 companies successfully concluded their debut share sales by the end of October, raising a cumulative Rs 3,727 crore.
Additionally, six more companies have entered the market this month. This year, there have been 211 trading sessions in the equity markets, translating into an average of one SME IPO every 1.38 days.
In comparison, there have been 42 mainboard IPOs year-to-date.
Market experts attribute the record-breaking number of SME IPOs this year to retail enthusiasm, bolstered by strong after-listing performances.
According to IPO portal chittorgarh.com, nearly 75 per cent of SME issues this year have been listed at a premium to their issue price.
Almost 20 of these have more than doubled in value on listing day, with one surging by as much as 2.6x on the first day of trading.
Approximately a quarter of the SME issues listed this year have gained at least 50 per cent.
Most of the SME IPOs this year have delivered good returns, and many have become multibaggers.
Unlike mainboard IPOs, SME issues can enter the market within four months.
In recent months, the turnaround time for issuers has become much faster, said Ambareesh Baliga, an independent equity analyst.
Introduced in 2012, the SME platform operates separately from the mainboard and adheres to different rules.
For example, the offer documents must be cleared not by the Securities and Exchange Board of India (Sebi) but by the exchanges on which they are listing (both National Stock Exchange and BSE have different SME platforms, and companies can choose either one).
The minimum application size for SME issues is around Rs 1 lakh, compared to around Rs 15,000 for mainboard issues.
While the higher ticket size for SME IPOs was initially intended to discourage small investors from participating, industry players now suggest that the threshold is no longer a deterrent, as most investors are comfortable placing bids worth Rs 1 lakh or more.
The demand for some SME issues this year underscores the frenzy.
The Rs 5.7 crore IPO of Kahan Packaging in September was oversubscribed 730x, generating bids worth over Rs 4,000 crore.
According to chittorgarh.com, 10 issues have garnered subscriptions ranging from 336x to 730x this year.
Market experts caution that investing in this space requires careful consideration, as there may be inadequate disclosures and poor governance standards.
There are concerns about the credibility of the companies listing in the SME bucket.
Instances have arisen where companies significantly change their business just a year before going public, making it challenging to verify their claims.
Roadshows are not common, and companies may not be forthcoming when concerns about their business arise.
Investors should not apply simply because SME issuances are performing well.
They should thoroughly understand the companies they are investing in and compare their performance with peers, said Arun Kejriwal, founder of Kejriwal Research & Investment Services.
In light of concerns about excessive speculative activity in this space, exchanges tightened the trading requirements for SME companies last month, following a joint surveillance meeting with Sebi.
Some market participants have approached the regulator, seeking further regulation at the IPO stage.
Sources indicate that Sebi has advised investment bankers to enhance their due diligence of SME companies entering the market.
The allure of investing in smallcaps is driving demand for SME IPOs, which are easily oversubscribed.
The concern is whether the right kind of diligence is conducted, and the right companies are raising capital.
There is currently no effective filtering mechanism in place, said Pranjal Srivastava, partner in investment banking at Centrum Capital.
Source: Read Full Article