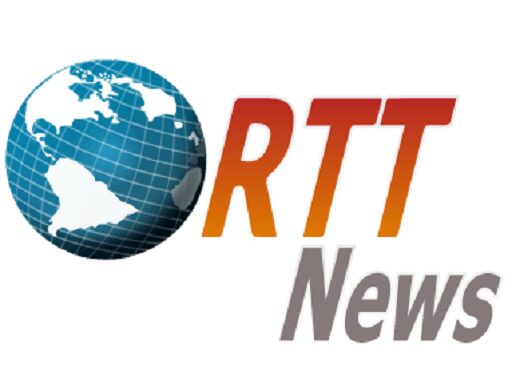 MJ Gleeson Plc (GLE.L), a British low-cost house builder and land promoter, reported Thursday that its fiscal 2023 profit before tax declined to 30.5 million pounds from last year's 42.6 million pounds.
Basic earnings per share decreased to 41.5 pence from last year's 60.2 pence.
Adjusted profit before tax was 31.5 million pounds, compared to last year's 55.5 million pounds. Adjusted earnings per share were 42.9 pence, compared to 78.1 pence a year ago.
Total Group revenue was 328.3 million pounds, down 12.1 percent from prior year's 373.4 million pounds.
Gleeson Homes revenues fell 4.1 percent and Gleeson Land revenues fell 80.7 percent. Gleeson Homes sold 1,723 homes, down from 2,000 homes a year ago. Average selling prices increased 11.3 percent to 186,200 pounds.
Further, the company said it intends to pay a final dividend of 9 pence per share, bringing total dividend to 14 pence, down 22.2 percent from last year. The dividend will be paid on November 24 to shareholders on the register at the close of business on October 27.
Looking ahead, Gleeson said, "We therefore view the current year with confidence, whilst remaining cautious around continuing risks in the wider economy and any further impact on customer demand. As market conditions improve, we look forward to returning to significant growth."
As annonced at Capital Markets Day, the company continues to expect to achieve its ambition for the business and realise its medium-term potential of delivering 3,000 homes a year.
For more earnings news, earnings calendar, and earnings for stocks, visit rttnews.com.
Source: Read Full Article