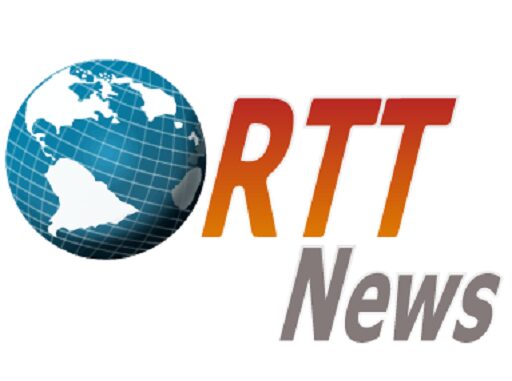 YouGov Plc (YOU.L), a British Internet-based market research and data analytics company, on Thursday reported a rise in earnings for the full year 2023, supported by increased revenue from all geographies reflecting a strong demand with continued new business momentum and high renewal rates.
For the 12-month period to July 31, the London-headquartered Group posted a pre-tax profit of 44.7 million pounds, higher than 25.3 million pounds, registered for the same period of previous year.
Excluding items, pre-tax income climbed to 56.4 million pounds from last year's 34.7 million pounds.
After tax, profit stood at 34.6 million pounds or 30.8 pence per share as against 17.5 million pounds or 15.4 pence per share of 2022.
Adjusted earnings per share spiked to 40.5 pence per share from previous year's 23.7 pence per share.
Operating income improved to 44.4 million pounds from 30 million pounds a year ago.
Adjusted operating earnings were at 48.3 million pounds, versus 36.3 million pounds in 2022.
Excluding items, EBITDA rose to 73.6 million pounds from 61.6 million pounds in the previous year.
Earnings were helped by increase in revenue to 258.3 million pounds, from 221.1 million pounds a year ago.
YouGov will pay a final dividend of 8.75 pence per share, a 25 percent increase from last year. It will be paid on December 11 to shareholders on the register as of December 1.
Looking ahead, the Group said: "Early trading in the new financial year is in line with management expectations. After a temporary pause in the second half of FY23, we are seeing sales momentum from the technology sector starting to return…"
In addition, the company has reaffirmed its medium-term outlook with adjusted operating profit margin target of 25 percent on revenue of 500 million pounds.
Source: Read Full Article