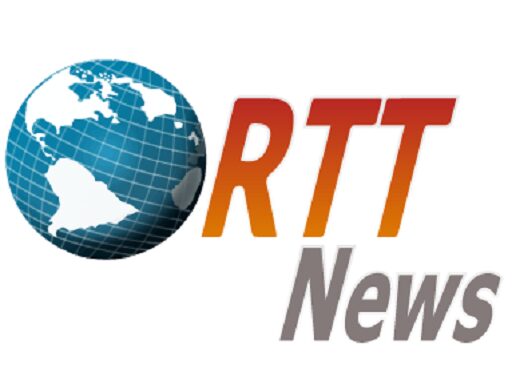 The price of gold moved to the downside over the course of the trading day on Tuesday, extending the downward trend seen over the past few sessions.
After falling $9 or 0.5 percent to $1,936.60 an ounce on Monday, gold for December delivery slid $16.80 or 0.9 percent to $1,919.80 an ounce.
With the continued decrease on the day, the price of the precious metal fell to its lowest closing level in over a month.
Continued strength in the value of the U.S. dollar weigh on gold prices, with the U.S. dollar index edging up by 0.2 percent to a ten-month high.
The uptick by the dollar and the subsequent drop by gold came amid ongoing concerns about the outlook for interest rates.
JPMorgan Chase (JPM) CEO Jamie Dimon warned in an interview with The Times of India that rates could go as high as 7 percent.
"I am not sure if the world is prepared for 7%," Dimon said. "I ask people in business, 'Are you prepared for something like 7%?' The worst case is 7% with stagflation."
"If they are going to have lower volumes and higher rates, there will be stress in the system," he added. "We urge our clients to be prepared for that kind of stress."
Minneapolis Federal Reserve President Neel Kashkari also wrote in an essay posted on Tuesday that there is a 40 percent chance the Federal Reserve will have to push rates "meaningfully higher" to combat stubborn services inflation.
Last week, the Fed left interest rates unchanged as widely expected but forecast another rate hike before the end of the year as well as keeping rates at elevated levels for longer than previously anticipated
Source: Read Full Article