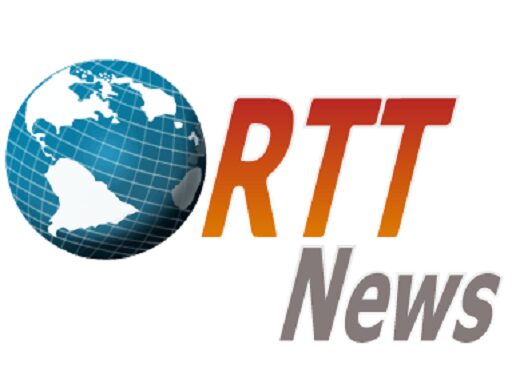 Gold prices surged higher on Wednesday on safe-haven demand amid escalating tensions in the Middle East following a huge explosion at a Gaza hospital.
According to reports, a deadly missile attack on Al-Ahli Baptist Hospital in Gaza killed several hundred people including women and children.
Hamas attributed the blast to an Israeli airstrike, but the Israeli military said it was not involved and the explosion was caused by a misfired Palestinian rocket.
Gold prices advanced despite the dollar staying fairly steady as recent strong retails and industrial production data raised expectations the Federal Reserve will keep interest rates higher for longer.
The dollar index, which climbed to 106.74, eased a bit to 106.41, but was still fairly well above the flat line.
Gold futures for December ended higher by $32.60 at $1,968.30 an ounce.
Silver futures for December ended up $0.075 at $23.099 an ounce, while Copper futures for December settled lower by $0.0035 at $3.5785 per pound.
"Everyone on Wall Street is becoming the gold guy in Austin Powers. "I love gold", Goldmember, the fictional villain's key quote is becoming the mantra for many traders," says Edward Moya, Senior Market Analyst at OANDA. Moya adds that gold is rallying on geopolitical risks, expected Diwali demand, bond market stress, and stock market selling pressure. "The path to $2000 is clearly in play, but so might a move back to record territory," he says.
On the U.S. economic front, a report released by the Commerce Department showed housing starts spiked by 7% to an annual rate of 1.358 million in September after plunging by 12.5% to a revised rate of 1.269 million in August.
Economists had expected housing starts to jump to a rate of 1.380 million from the 1.283 million originally reported for the previous month.
Meanwhile, the report said building permits tumbled by 4.4% to an annual rate of 1.475 million in September after surging by 6.8% to a revised rate of 1.541 million in August.
Building permits, an indicator of future housing demand, were expected to decrease to a rate of 1.450 million from the 1.543 million originally reported for the previous month.
Source: Read Full Article