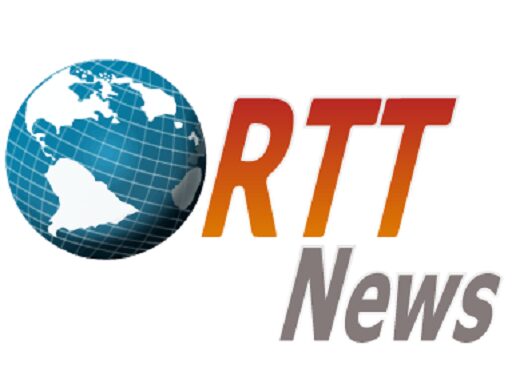 Video game distributors and publishers Grand Centrex Ltd., (GCL) Wednesday announced a definitive business combination agreement with RF Acquisition Corp. (RFAC), and RF Dynamic LLC by which GCL Asia will be a publicly listed company on Nasdaq under the ticker symbol 'GCL.'
The Proposed Transaction gives GCL approximately $1.2 billion in pre-transaction equity value. The Proposed Transaction includes a minimum cash condition of $25,000,000 and is expected to result in GCL receiving gross proceeds of approximately $42.9 million.
The Combined Company will continue to be led by Jacky See Wee Choo, Group Chairman of GCL, Sebastian Toke, Group CEO of GCL.
GCL's shareholders will retain a majority of the Combined Company's outstanding shares.
Following the merger, GCL plans to leverage its comprehensive gaming ecosystem, bringing Asian-developed games to the global market, and U.S. and E.U.-developed games to the Asian market.
RF Acquisition and GCL have agreed to work together to pursue commitments for a private placement of equity, debt, or other alternative financings of up to $20 million.
Tse Meng Ng, Chairman and CEO of RF Acquisition, said "GCL can help game publishers in the U.S. and Europe navigate increasingly sophisticated Asian content and unlock the full potential of the high-growth Asian market. This is a unique opportunity for us to participate in a fast-growing, profitable company at an inflection point in its development."
Jacky Choo, Group Chairman of GCL said, "With the support of RF Acquisition and enhanced visibility following the NASDAQ listing, we are now ready to enter the higher-margin segments of game publishing and IP management."
GCL expects to use proceeds from the Proposed Transaction to accelerate its game publishing and IP management business, alongside its marketing reach with AAA/AA PC game titles.
The transaction is expected to be in the second quarter of 2024.
Source: Read Full Article