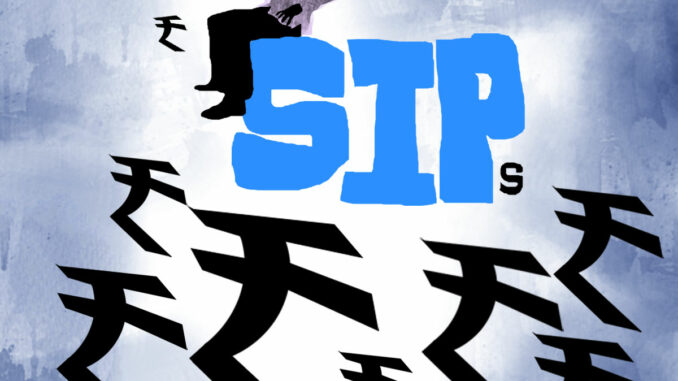 After a short-term blip, mutual funds (MFs) are back to adding new systematic investment plan (SIP) investors at a record high pace, which was seen during the financial year 2021-22 (FY22).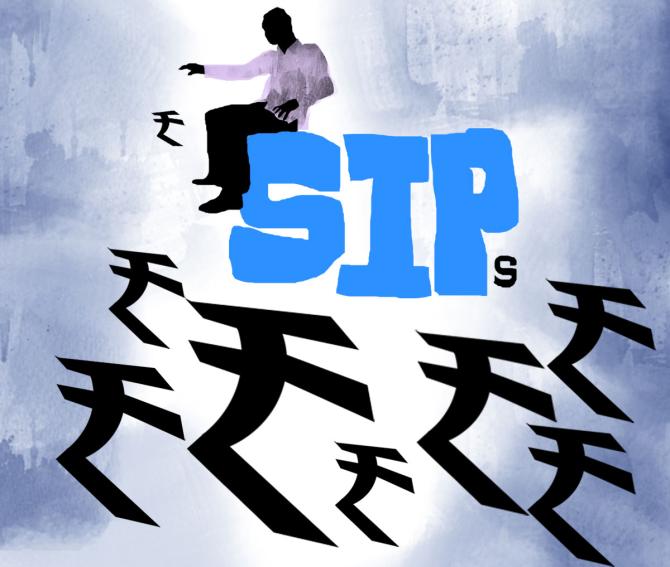 During the first six months (H1) of this financial year (FY24), MFs have added a net 77 million SIP accounts compared to 56 million during the same period of FY23.
The net additions this year are a tad higher than the 76.5 million additions in H1 of FY22.
The pick up in momentum comes on the back of an improved showing of MF schemes on the returns chart, underpinned by a sharp bounce in the market from this year's lows in March.
During H1FY24, the NSE Nifty 50 index gained over 13 per cent, while the Nifty Midcap 100 and Nifty Smallcap 100 surged by 35 per cent and 42 per cent, respectively.
As of October 13, almost 97 per cent equity schemes had delivered double-digit returns in the one-year period, shows Value Research data.
"The growth in the net SIP addition reflects renewed investor confidence driven by robust fund performance and sustained efforts in financial literacy by fund houses.
"While new investors are using SIPs as a disciplined approach to build their corpus, we also saw existing investors renewing their SIPs and starting fresh ones based on their positive past experiences," said Vishal Kapoor, chief executive officer (CEO), Bandhan Asset Management Company (AMC).
Apart from the improved performances, MF executives cite the growing distribution reach.
"The touch points for selling SIPs have been growing consistently.
"The industry is consistently adding new MF distributors, be it individuals or bank branches or digital platforms," said Saugata Chatterjee, chief business officer, Nippon India MF.
He added that there has been a surge in SIPs coming from new investors.
"Around 40 per cent of the new SIP registrations are from new investors.
"In the previous financial year, the figure was lower at around 25 per cent," he said.
The period was marked by a pick-up in unique investor addition.
The industry added 2.3 million new investors in H1FY24 against 1.7 million in H2FY23.
Among categories, smallcap schemes have seen the highest investor interest.
The category witnessed the addition of over 3.7 million folios during this period, in contrast to just 74,400 in the case of largecap funds.
Some in the industry believe there's scope for a much faster growth.
"We still have very low stock market investor penetration.
"Given our growth expectations, SIPs are not growing fast enough.
"We should be aiming at SIP book growing at 3-5x GDP growth rate for the foreseeable future," said Gaurav Rastogi, founder & CEO, Kuvera.
Source: Read Full Article