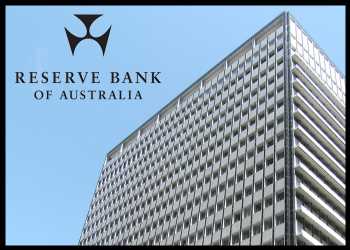 The board of the Reserve Bank of Australia has a low tolerance for a slower return of inflation to the 2-3 percent target than expected, the minutes of the monetary policy meeting held on October 3 said Tuesday.
Any further action on interest rates will depend on the incoming data and how these alter the economic outlook and the evolving assessment of risks, the central bank minutes showed.
Policymakers considered two options at the meeting, either raising the interest rate by a further 25 basis points or holding the rate unchanged, the RBA minutes said.
The board maintained the cash rate target at 4.10 percent in the October policy session, which was at the first chaired by the new governor Michele Bullock.
"In reaching their decision, members noted that some further tightening of policy may be required should inflation prove more persistent than expected," the minutes said.
Capital Economics' economist Marcel Thieliant said the RBA will deliver a final 25 basis point rate hike at its November meeting.
The Australian central bank has raised its key rates by 4 percentage points since May last year.
At the October meeting, the board repeated that policymakers are willing to do what is necessary to bring the inflation back to the target within a reasonable timeframe.
On house prices, the board said rising house prices alone would not warrant tighter policy.
"The rise in housing prices could also be a signal that the current policy stance was not as restrictive as had been assumed, although there was other evidence that monetary conditions were tight," the minutes said.
Source: Read Full Article